With evidence-based-design strategies and a combined focus on combating the impacts of…
By Patience Raby, Intern Structural Engineer There is increasing pressure from scientists…
Design a career path with more bridges.
Looking to break down the walls of the status quo?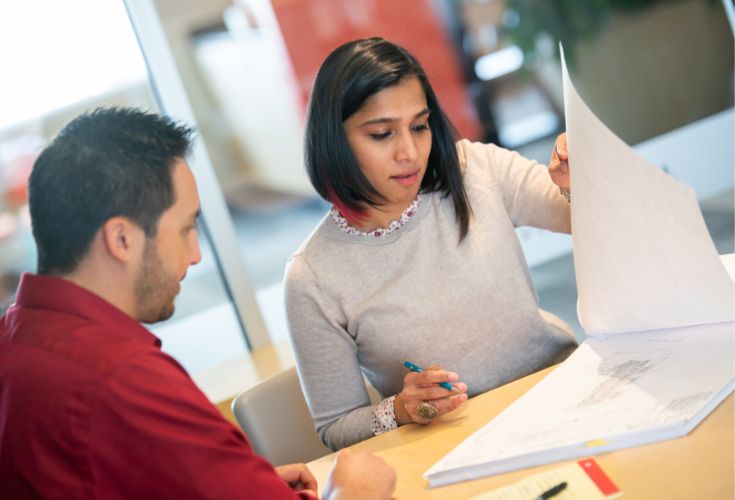 In our line of work, you'll often hear of the built environment. The next generation of this idea is the built experience: the design of flexible, adaptive spaces that evolve over time through continued assessment of needs and iteration on design. With strategic design elements and by building deep connections with the people who use these environments every day, we work with you to create effective spaces that support your needs today and far into the future.
With over 60 years of experience in architecture, interior design, landscape architecture, planning, sustainability, and structural engineering, DPS offers innovative design expertise nationwide. Our firm has offices throughout the southwest including New Mexico, Arizona, and Texas. Take a look around, get to know us, and explore our expertise.