Architectural Digital Twins
5 Shifts in Architecture + Tech: A Series from DPS
This is the second of five posts exploring technology that is shifting the architecture industry. The series is part of an ongoing effort to share perspectives from our team on what's next in AEC (architecture, engineering, and construction).
To talk about how tech is moving architecture forward, we tapped Felix Diaz, our Director of Advanced Technology. Keep reading for his thoughts on the technologies to watch, what they mean for the future, and how they're being used today.
What we cover in this series is only the beginning, scratching the surface of these technologies. We're here to open your mind to the possibilities and help you make sense of how technology can be used to make real impact on the spaces we design.
What is a digital twin? A virtual representation of objects, spaces, and processes. They mirror the physical world in real time. Digital twins utilize current and historical data to show the past, present, and simulate predicted futures.
They can come in many forms, from small to large scale. For our purposes, think of an exceptionally detailed, virtual building model.
Consider building performance, analysis, and diagnostics for green and sustainable buildings. When built on data and integrated with physical and IT systems, digital twins can be a powerful tool for owners. Imagine holistically managing the performance of a space. Tracking energy and water usage, environmental impact, user uptake of systems, and more.
Want to hear more about how digital twins can be implemented in today's buildings and spaces?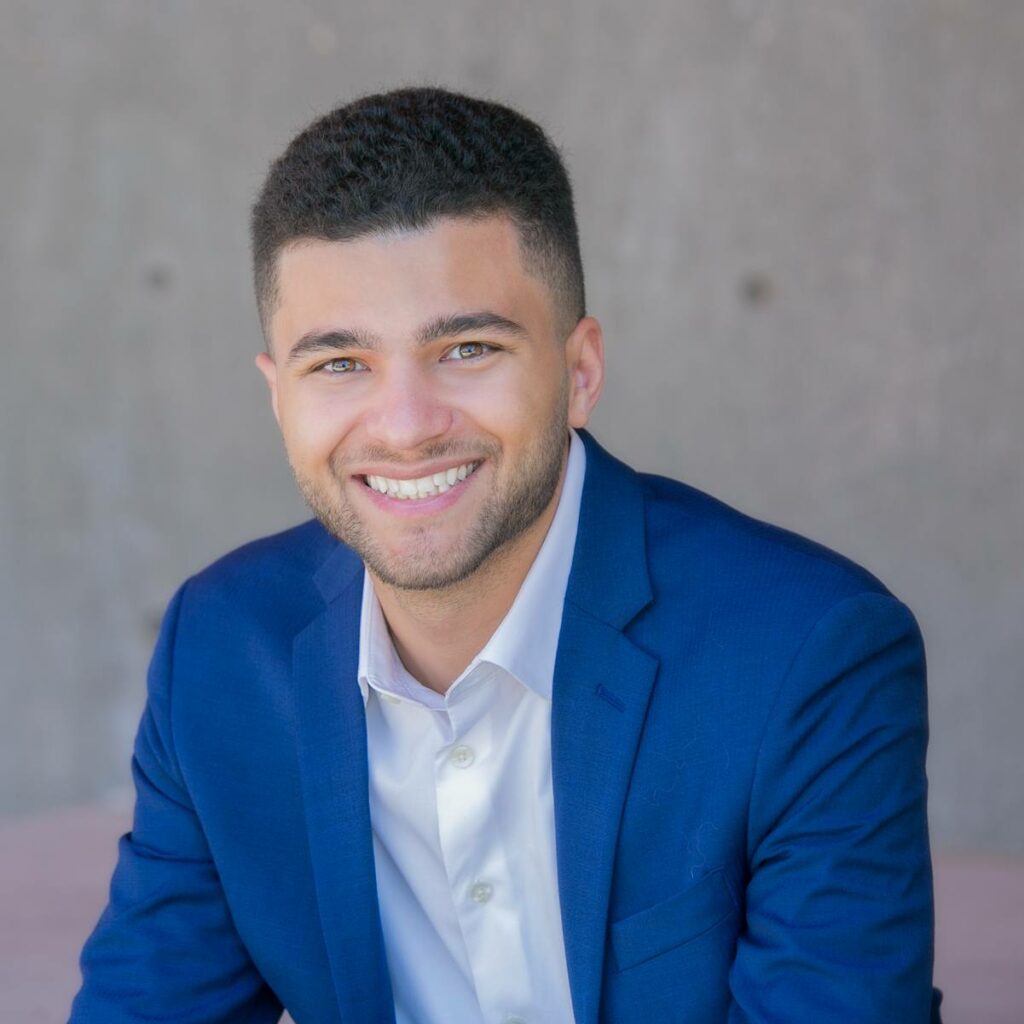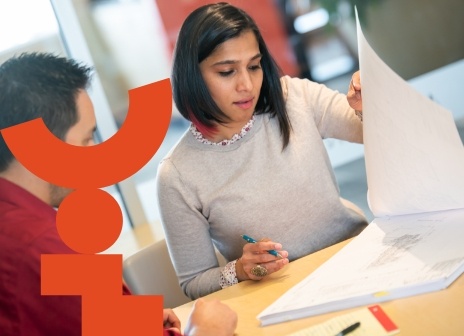 Design a career path with more bridges.
Looking to break down the walls of the status quo?
Our insights in your inbox.