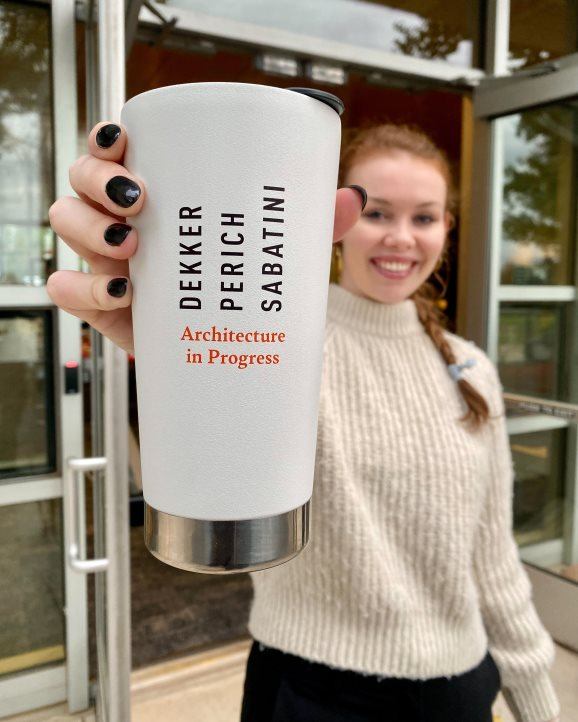 Interested in a career at DPS?
We're looking for people who want to create differently.
Dekker Perich Sabatini is a company of designers, architects, and engineers intent on breaking down the walls that stand between people and progress. We believe spaces must empower entire communities, and that the only way to do this is to put relationships first and chuck ego in the trash. The most innovative designs are only achievable through a multi-faceted perspective of places, people, and their processes. We thrive on our ability to see things in a way others can't. If you think your vision would only enhance ours, we'd love to meet you. Check out our open positions.
Designing more rooms to grow.
Together, we create a workspace that welcomes all walks of life. We're creative, curious, and compassionate. We collaborate, and challenge one another, and figure out better solutions. We play. We laugh. And we keep our office doors open so we stay attuned to both challenges and new opportunities. Because we believe in creating workspaces that feel less like work and celebrate more of our people's worth.
BENEFITS
As a design firm that focuses on people, we believe that work begins with our own team. In addition to competitive compensation, we support a healthy work-life balance. DPS offers flexible schedules, wellness programs, and comprehensive health plans to our employees and their families. We encourage the entrepreneurial mindset and provide opportunities for growth while offering the security of a large firm.
We offer the following benefits:
Medical, Dental, and Vision Insurance
401(k) Plans
Life Insurance + Disability Coverage
Flexible Hours + Hybrid Work
Paid Personal Leave + Holidays
Paid Professional Licensure Fees
Shared Professional Affiliation Fees
Education Stipends
Conferences + Trainings
In-House Continuing Education Seminars
Great Projects + Creativity + Support