Generative AI + Hyperautomation
5 Shifts in Architecture + Tech: A Series from DPS
This is the fourth of five posts exploring technology that is shifting the architecture industry. The series is part of an ongoing effort to share perspectives from our team on what's next in AEC (architecture, engineering, and construction).
To talk about how tech is moving architecture forward, we tapped Felix Diaz, our Director of Advanced Technology. Keep reading for his thoughts on the technologies to watch, what they mean for the future, and how they're being used today.
What we cover in this series is only the beginning, scratching the surface of these technologies. We're here to open your mind to the possibilities and help you make sense of how technology can be used to make real impact on the spaces we design.
Automation and Generative AI in Architecture
Even if you're tired of hearing about it, generative AI isn't going away. It goes far beyond using ChatGPT to write your dating profile. Programming, design, zoning checks, and project communications are just a few examples of AI in architecture. These tasks can—and will continue to—be managed with the help of AI technology.
More complex processes can be tackled with Robotic Process Automation (RPA). RPA uses human-centric prompts to state the task you want to accomplish. Then, a series of programs is crafted to complete the task. Once they're set up, today's strategic RPA processes bring Iron Man's Jarvis to life in a real-world context.
These technologies may sound lofty, but they're being put into practice today. Many programs already support design and administrative tasks with automation and AI. New partnerships between the standard architectural production tools and tech companies have further opened the door to tech-assisted design.
Automation and use of AI in architecture can unlock new processes and improved efficiency for firms of all sizes. When used strategically, this technology means more creative energy for architects to design their best work.
Wondering how tech can be used to streamline projects and empower even more creative design?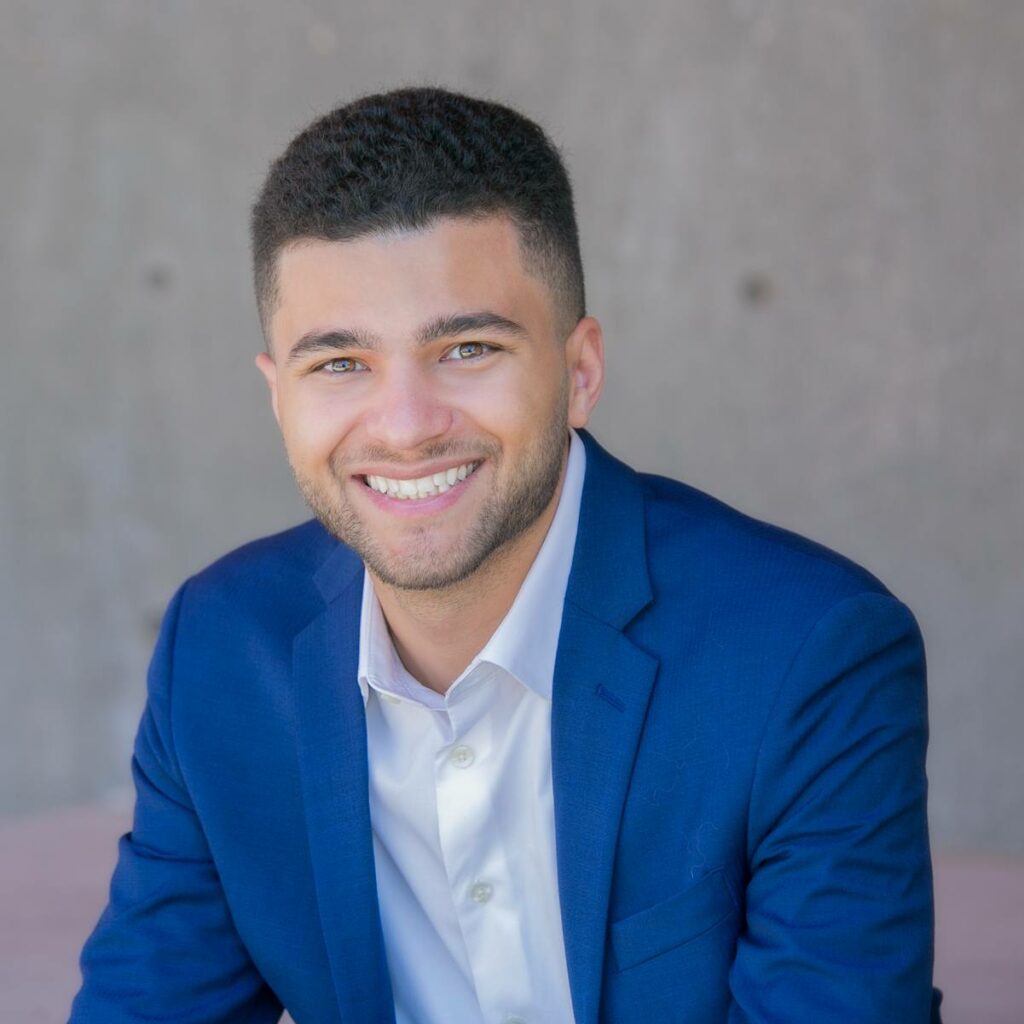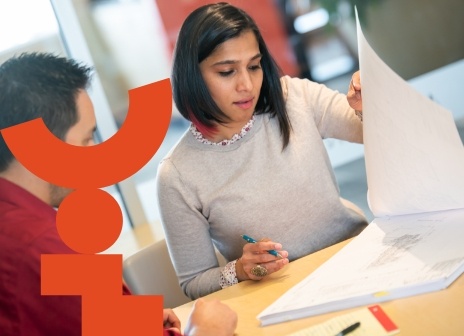 Design a career path with more bridges.
Looking to break down the walls of the status quo?
Our insights in your inbox.