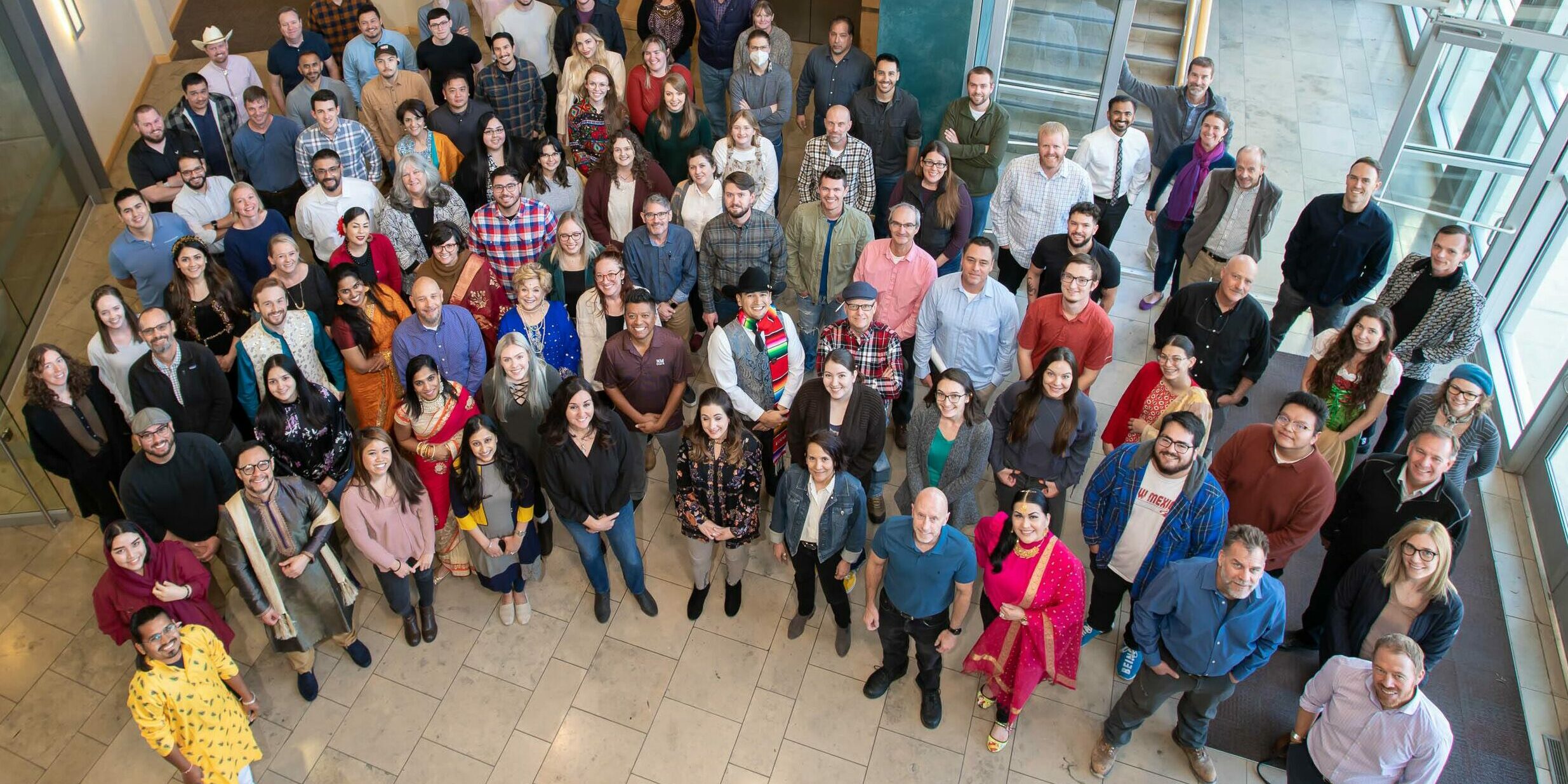 Architecture in Progress
The need for great architecture is stronger today than it has ever been. But the role of the architect has changed. It's no longer enough to design beautiful buildings or change the silhouette of a city. Great architecture involves a deeper engagement with the people involved in creating a building, with the communities they will be a part of, and being a conduit between them all. It requires a broader knowledge of industries, technology and culture. It means being more attentive and more empathic, and preventing risk from falling through the cracks. Our designs become others' futures. So, we don't stop at design.
Both art and science, architecture is a practice that is never perfected. Instead, those of us dedicated to its craft know ours is a never-ending endeavor to design better, enduring solutions for the people who need them. And those needs are changing. Tomorrow's answers will look different, but how we find them will always come from Architecture in Progress.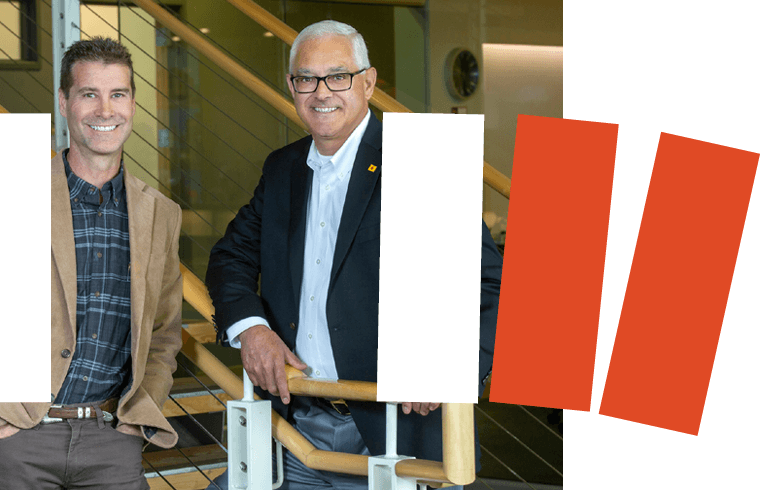 A History of Progress
Art Dekker Architects was founded in 1959 by the father of current principal Dale Dekker. In 1998, Dekker Perich & Associates and Holmes Sabatini & Associates merged to become Dekker Perich Sabatini, which brought together multiple specialties under one roof. It was a revolutionary group of people suited to solve increasingly complex challenges.
Over the last 60 years, our clients' challenges have grown, and thus, so has our team and our reach. Today, our offices span New Mexico, Arizona and Texas, each with a team of passionate and talented people intent on making the best impact possible on the neighborhoods they serve. We can't predict the future, so we can't tell you exactly what tomorrow will bring. But we do know it will include using architecture and design to help people experience the world differently.