Civic Plaza hosts a variety of outdoor events in downtown Albuquerque. This project renovated the space to create a festive environment for play and community building.
The site, originally built in 1974, suffered from poor accessibility, deteriorating infrastructure, and a lack of programmed space. Adding further challenges, it sits atop a two-level parking structure.
An interactive fountain was added to conserve water and enrich play. Kids happily spend hot summer days splashing around in the water. Interactive jets with LED lights are arranged to maximize shade during long play sessions. Water and fog burst out of acrylic boxes, which light up at night. The cubes can remain lit even when the fountain is not running.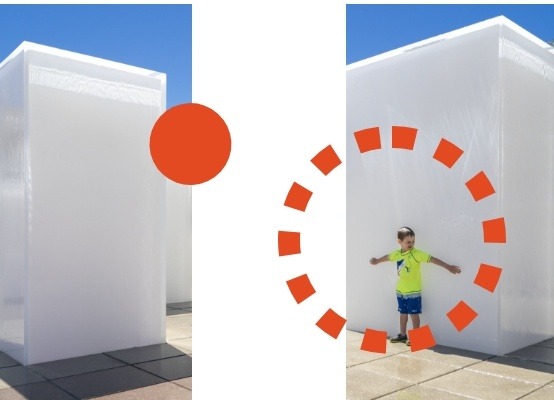 Other features include an amphitheater that provides a venue for musicians and local school classes. The custom prickly pear playground and outdoor instruments give youngsters more opportunities for fun.
DPS worked with general contractor Bradbury Stamm to develop technical and cost-effective solutions. Civic Plaza, with a capacity of 20,000 people, now benefits from improved interactivity, accessibility, and hierarchy of spaces.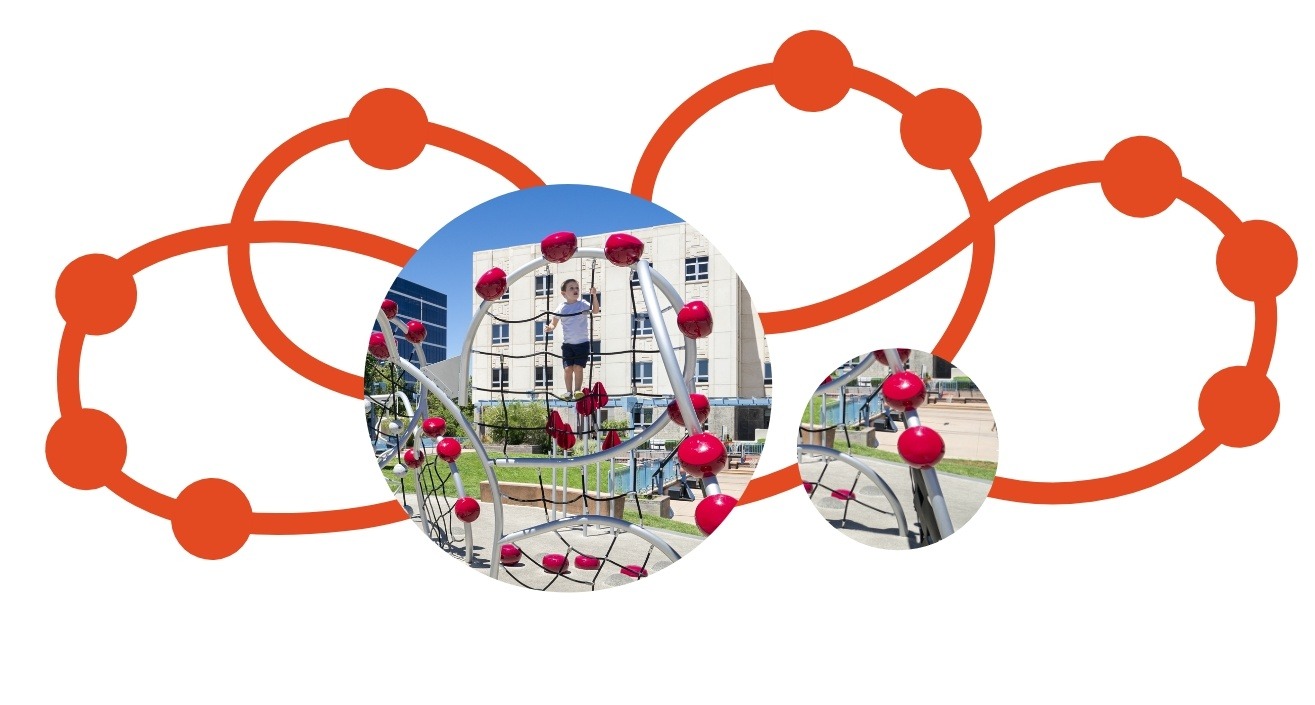 Client
SMG and The City of Albuquerque

Location
Albuquerque, NM

Size
25,001-50,000 sf

Disciplines
Beyond the Building
Adaptive Reuse
Community Benefit
Creating Partnerships
Experience Redefined
Mission Support
Sustainability
Wellness