DPS Opens Office in Downtown El Paso, TX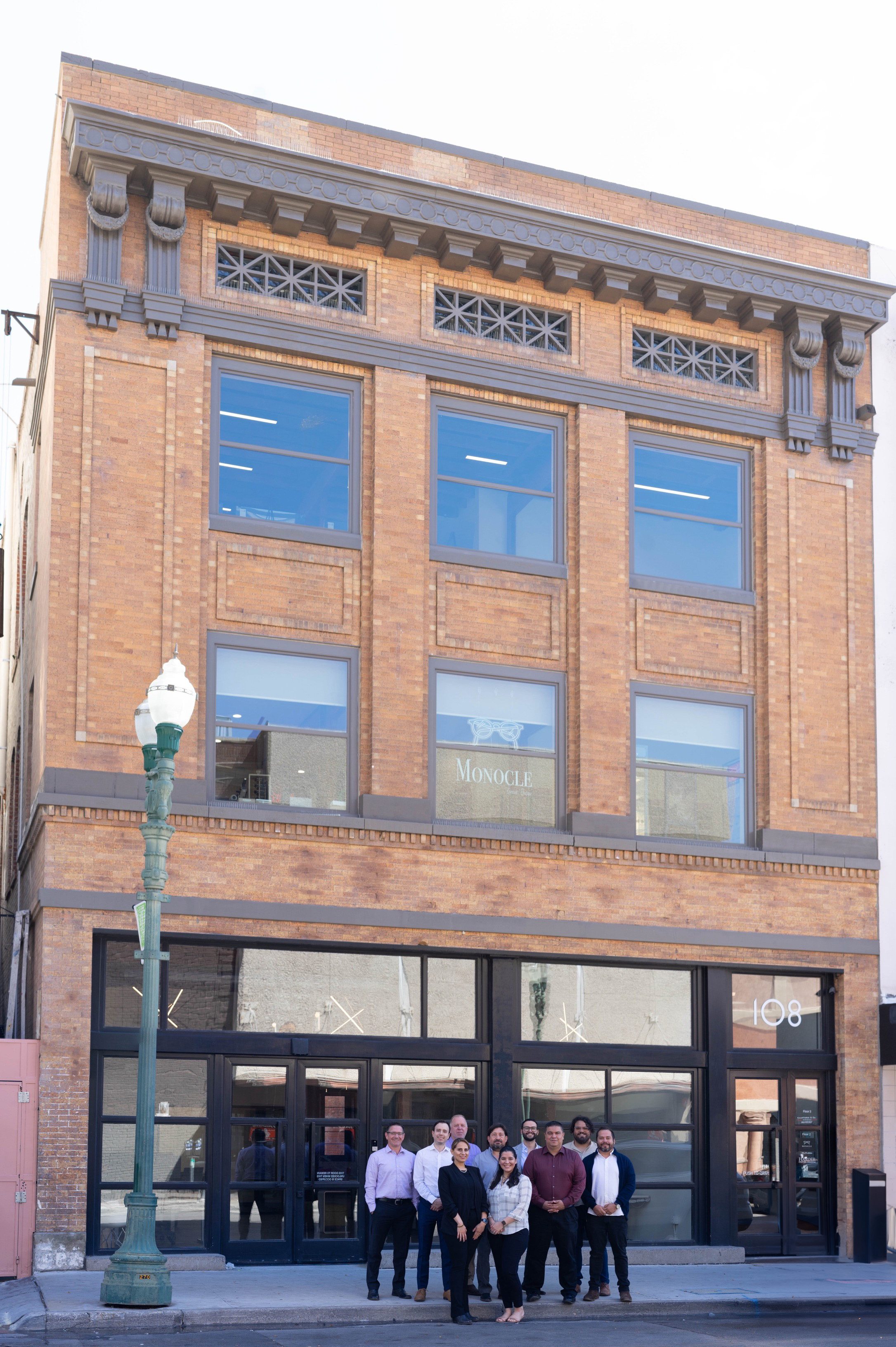 Dekker Perich Sabatini, a 65+ year old regional architectural and engineering design firm, is excited to announce the opening of its new office in El Paso, TX. After more than 10 years of operating in the Las Cruces and El Paso region, DPS further solidifies its presence in the area by making the move to historic downtown El Paso in August. The move was sparked by the need for more space after significant growth in staff and project scope in the Southwest.
The DPS El Paso staff count has grown from two to 11 full-time employees, bringing well-rounded expertise in architecture, structural engineering, planning, landscape architecture, and interior design to the city and its surrounding areas. DPS renovated the interior of the ground level floor of the Samaniego Building, designed by Trost & Trost and constructed in 1907, at 108 S Stanton St. in downtown El Paso.
"We are thrilled to have opened our new El Paso office. This is a terrific opportunity to bring our growing group of talented design professionals together under one roof to serve our clients.  With our increase in work across multiple project sectors in recent years, this is the perfect time for us to solidify our position in the El Paso market and demonstrate our commitment to both the service of our local clients and our contribution to the continuing growth and success of our El Paso community," says DPS Studio Leader / Principal, Kurt Morton.
By embedding itself in the heart of El Paso, DPS continues to build strong relationships within the community and to engage with the growing clientele in the southwest region. The partnership between DPS and the El Paso Independent School District is a prime example of how the firm focuses on positive impact around the human experience through collaboration and design. DPS exemplifies client-first service within many projects, including the recently completed El Paso Independent School District's Irvin High School.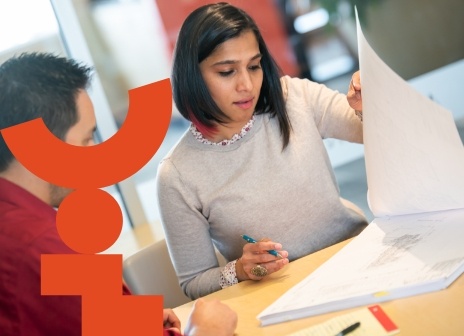 Design a career path with more bridges.
Looking to break down the walls of the status quo?
Our insights in your inbox.