Human Centric Hiring in Architecture
5 Shifts in Architecture + Tech: A Series from DPS
This is the last of five posts exploring technology that is shifting the architecture industry. The series is part of an ongoing effort to share perspectives from our team on what's next in AEC (architecture, engineering, and construction).
To talk about how tech is moving architecture forward, we tapped Felix Diaz, our Director of Advanced Technology. Keep reading for his thoughts on the technologies to watch, what they mean for the future, and how they're being used today.
What we cover in this series is only the beginning, scratching the surface of these technologies. We're here to open your mind to the possibilities and help you make sense of how technology can be used to make real impact on the spaces we design.
Despite the rapid pace of technological advancement, the biggest influence on the future of architecture is people. Who and when we hire. How we allow our teams to work. What we hire for in the first place.
Today's emerging technology continues to create change, even more intensely than how the computer altered the way we work. Data collection and project workflow analysis can tell us about the needs and effectiveness of current teams. These deeper insights can inform future project needs to build more well rounded, collaborative teams.
Our industry sits at the crossroads of design, engineering, and service to our clients. On paper, the technologies covered in this five-part series may seem to pull us away from the human elements of architecture. But we don't see it that way.
These advancements actually force us to look more deeply at the humanity in every process. They allow us to hire for human skills, as production becomes further supplemented by technology. The future of architecture will be shaped by firms who lean in, empowering the next generation of design teams.
Chat with us about how technology has reshaped the way we work—and how it benefits our projects.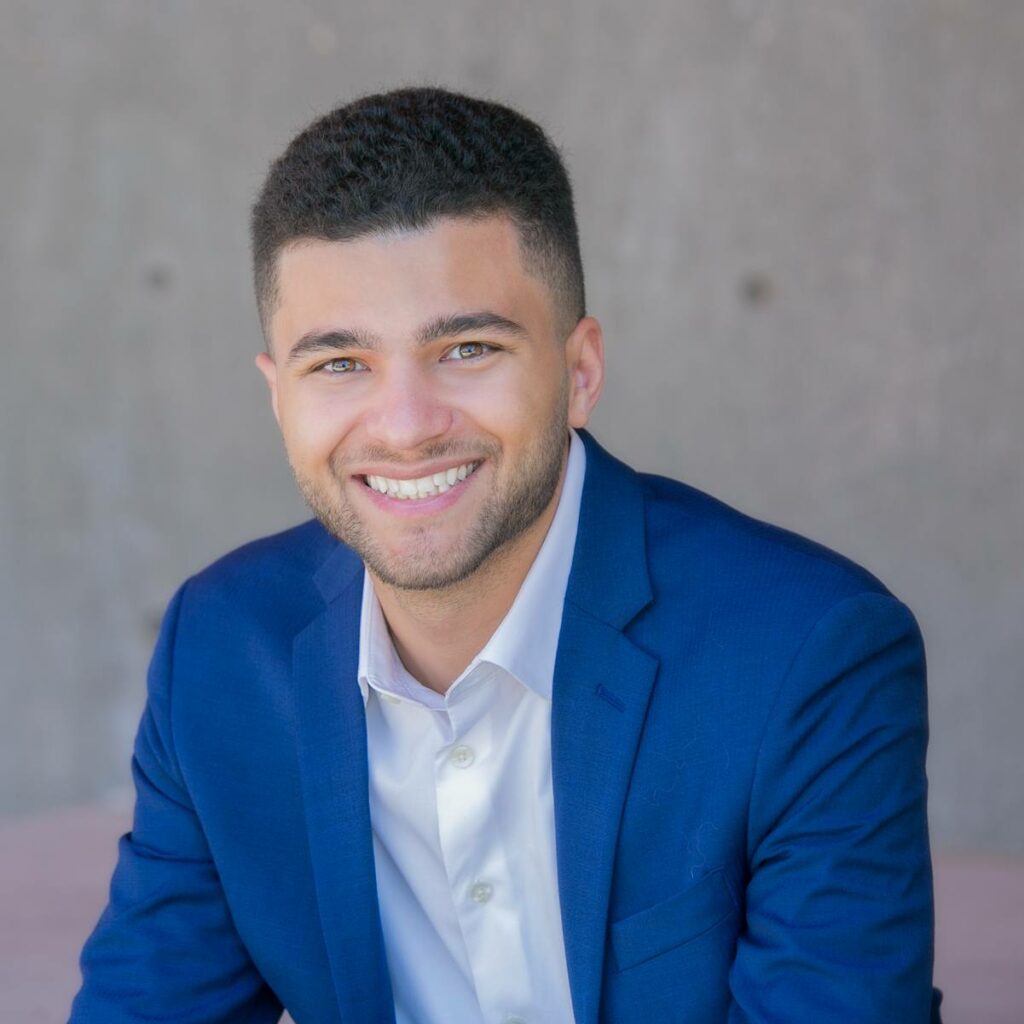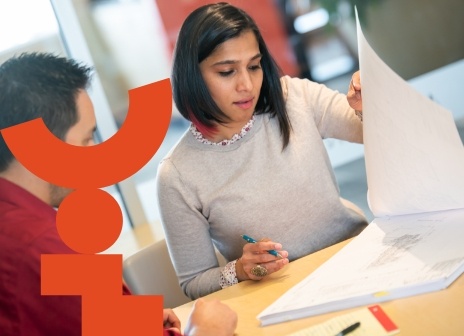 Design a career path with more bridges.
Looking to break down the walls of the status quo?
Our insights in your inbox.