Mixed Reality in Architecture
5 Shifts in Architecture + Tech: A Series from DPS
This is the third of five posts exploring technology that is shifting the architecture industry. The series is part of an ongoing effort to share perspectives from our team on what's next in AEC (architecture, engineering, and construction).
To talk about how tech is moving architecture forward, we tapped Felix Diaz, our Director of Advanced Technology. Keep reading for his thoughts on the technologies to watch, what they mean for the future, and how they're being used today.
What we cover in this series is only the beginning, scratching the surface of these technologies. We're here to open your mind to the possibilities and help you make sense of how technology can be used to make real impact on the spaces we design.
Mixed reality overlays the digital and physical world, so you can process both simultaneously. Think: seamless facial filters on social media, or augmented reality (AR) technology that allows you to see a 3D version of a chair in your living room while shopping online.
Apple recently announced their mixed reality headset. But this tech isn't just for personal use or getting that movie theater experience at home. It has real applications in architecture, engineering, and construction.
You might think mixed reality technology is superficial. We see the value in it today—and the potential in it, tomorrow. In our line of work, it can help communicate better and explore new ideas. Mixed reality in architecture can help free up time, creativity, and budget.
Wondering how tech can be used to streamline projects and empower even more creative design?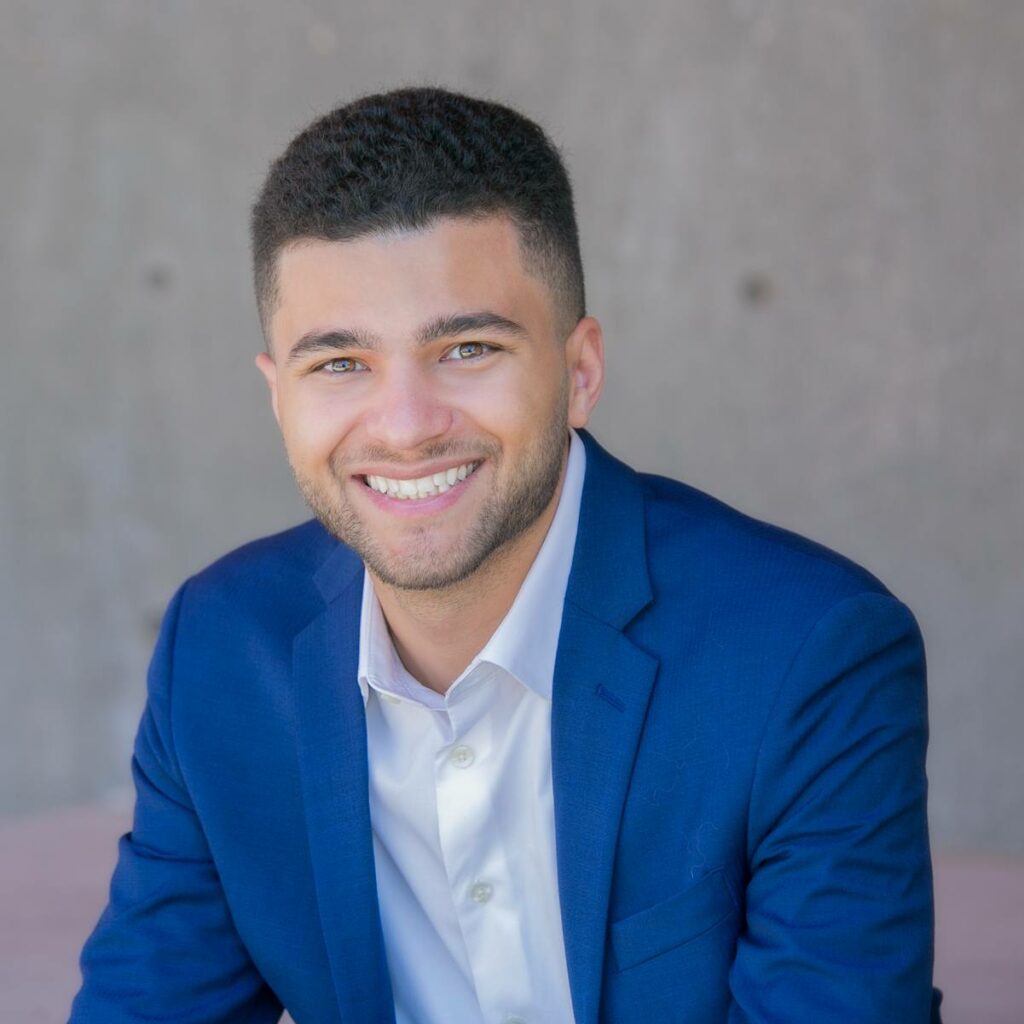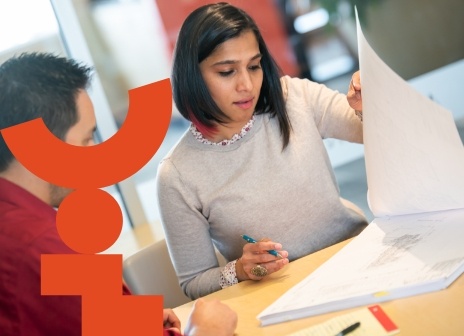 Design a career path with more bridges.
Looking to break down the walls of the status quo?
Our insights in your inbox.