Architecture's Built Experience
5 Shifts in Architecture + Tech: A Series from DPS
This is the first of five posts exploring technology that is shifting the architecture industry. The series is part of an ongoing effort to share perspectives from our team on what's next in AEC (architecture, engineering, and construction).
To talk about how tech is moving architecture forward, we tapped Felix Diaz, our Director of Advanced Technology. Keep reading for his thoughts on the technologies to watch, what they mean for the future, and how they're being used today.
What we cover in this series is only the beginning, scratching the surface of these technologies. We're here to open your mind to the possibilities and help you make sense of how technology can be used to make real impact on the spaces we design.
In our line of work, you'll often hear of the built environment. The next generation of this idea is the built experience—or architecture-as-a-service. But what is it?
The design of flexible, adaptive spaces that evolve over time through continued assessment of needs and iteration on design. With strategic design elements and feedback from building users, architects can create effective spaces that support varied and everchanging needs.
In the real world, the built experience comes to life with multi-use spaces, smart use of space as in-office and remote work continues to shift, and high-performance spaces that assist in decarbonization.
Check out Electric Playhouse: a digital wonderland that tailors its content by time of day to serve many demographics a single space.
Curious about how the built experience can come to life in your space?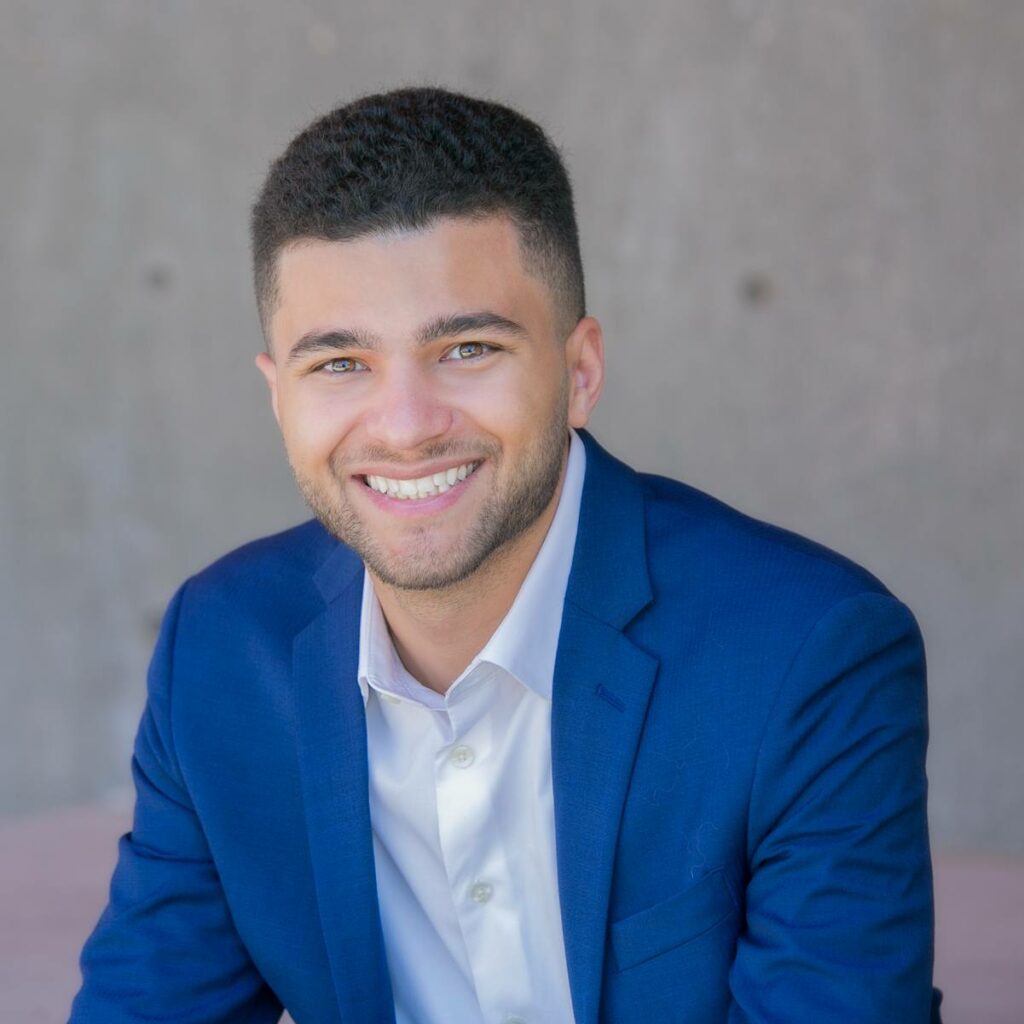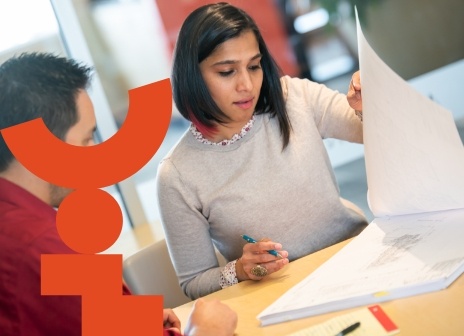 Design a career path with more bridges.
Looking to break down the walls of the status quo?
Our insights in your inbox.