DPS Doubles Its Footprint in Phoenix, AZ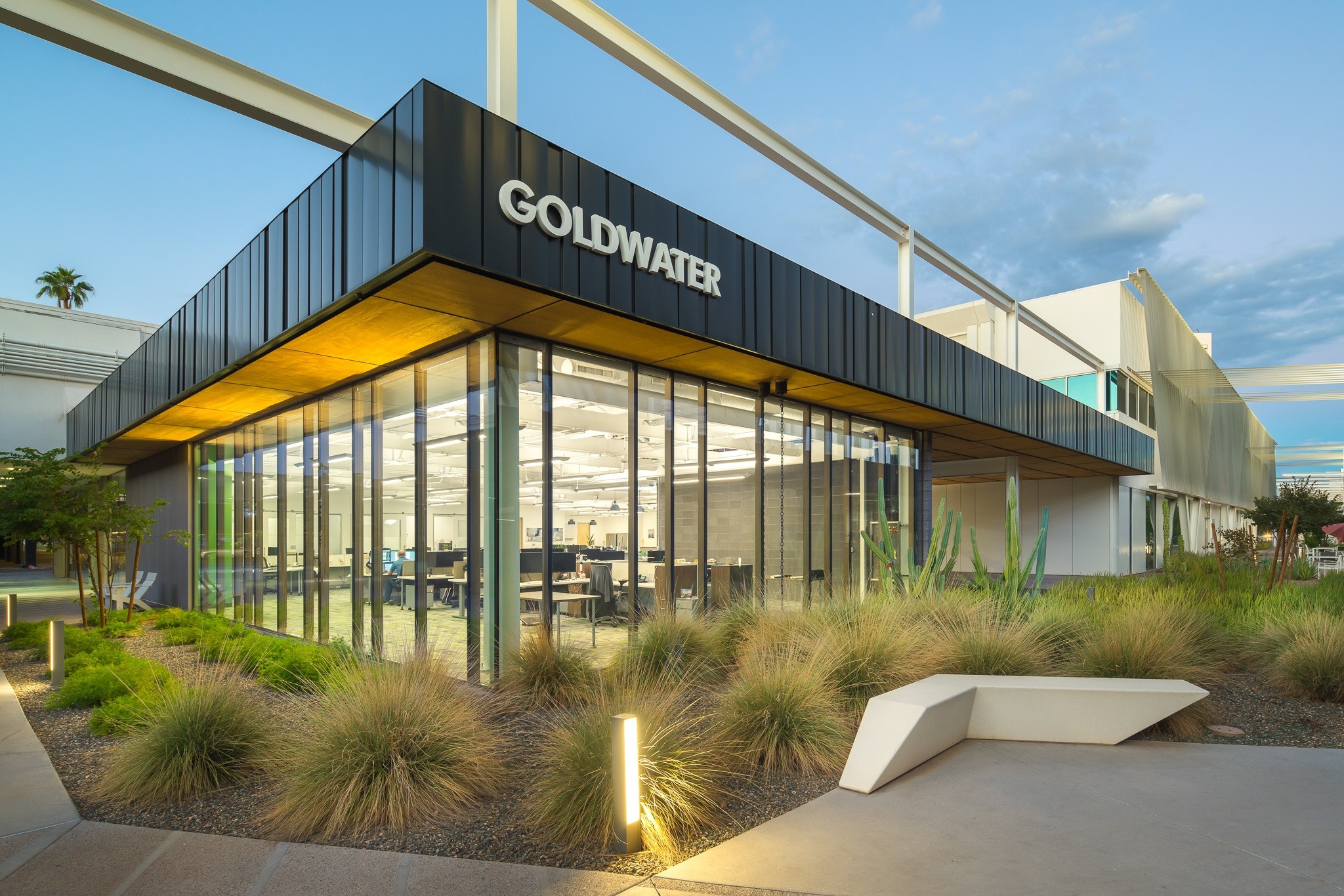 Dekker Perich Sabatini is excited to announce the expansion of its operations in Phoenix, AZ. After 8 years at 2375 E Camelback Rd, the firm moved to a larger office space near downtown Phoenix at 3110 N Central Ave Suite G140 at the end of August. The move was sparked by the need for more space after a significant growth in staff, revenue and project scope in the Southwest.
Dekker Perich Sabatini established the physical presence of the firm in Phoenix in 2014. Since then, the DPS Phoenix Office staff count has grown to over 22 fulltime employees. Additionally, the Phoenix Office has tripled its revenue in the past 5 years – a testament to the growing project scope in civic, healthcare, higher education and multi-family housing design.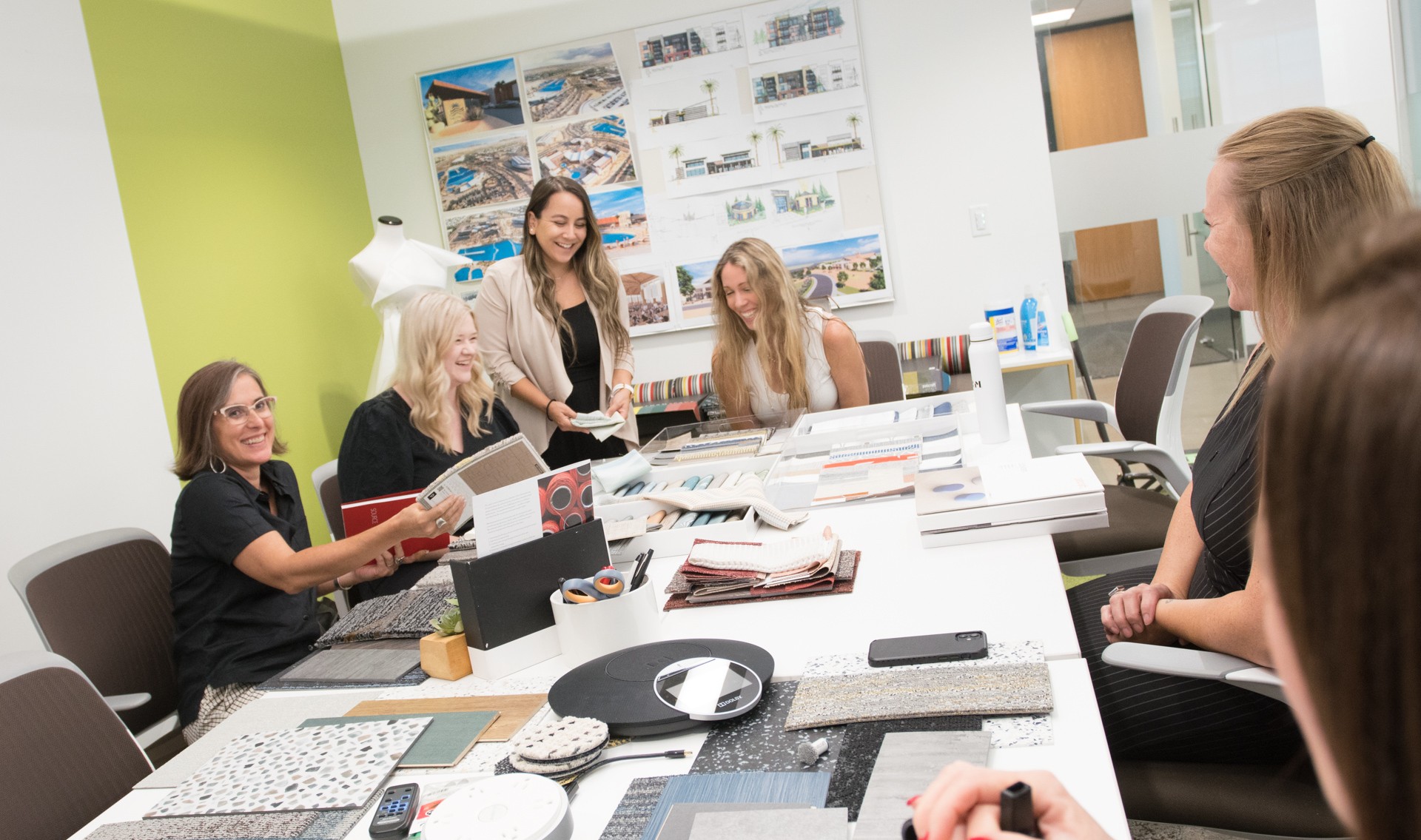 "The growth of the Phoenix location of DPS has been fueled by a mix of public and private clients on a local, regional and national level," said Principal Bobby George, AIA, LEED AP. "The new office space has allowed us to expand our team to provide better service to our clients and is centrally located in the valley to allow for ease of access.
By embedding itself in the heart of Phoenix, DPS's office - led by Principals Bobby George and Adrienne Lewis - has built strong relationships within the community and will continue to engage with the growing clientele in the southwest region. The partnership between DPS and Maricopa County is a prime example of how the firm aims to focus on positive impact around the human experience through collaboration and design. DPS has been an integral part of many projects with Maricopa County including the Maricopa County Administrative Building Renovation.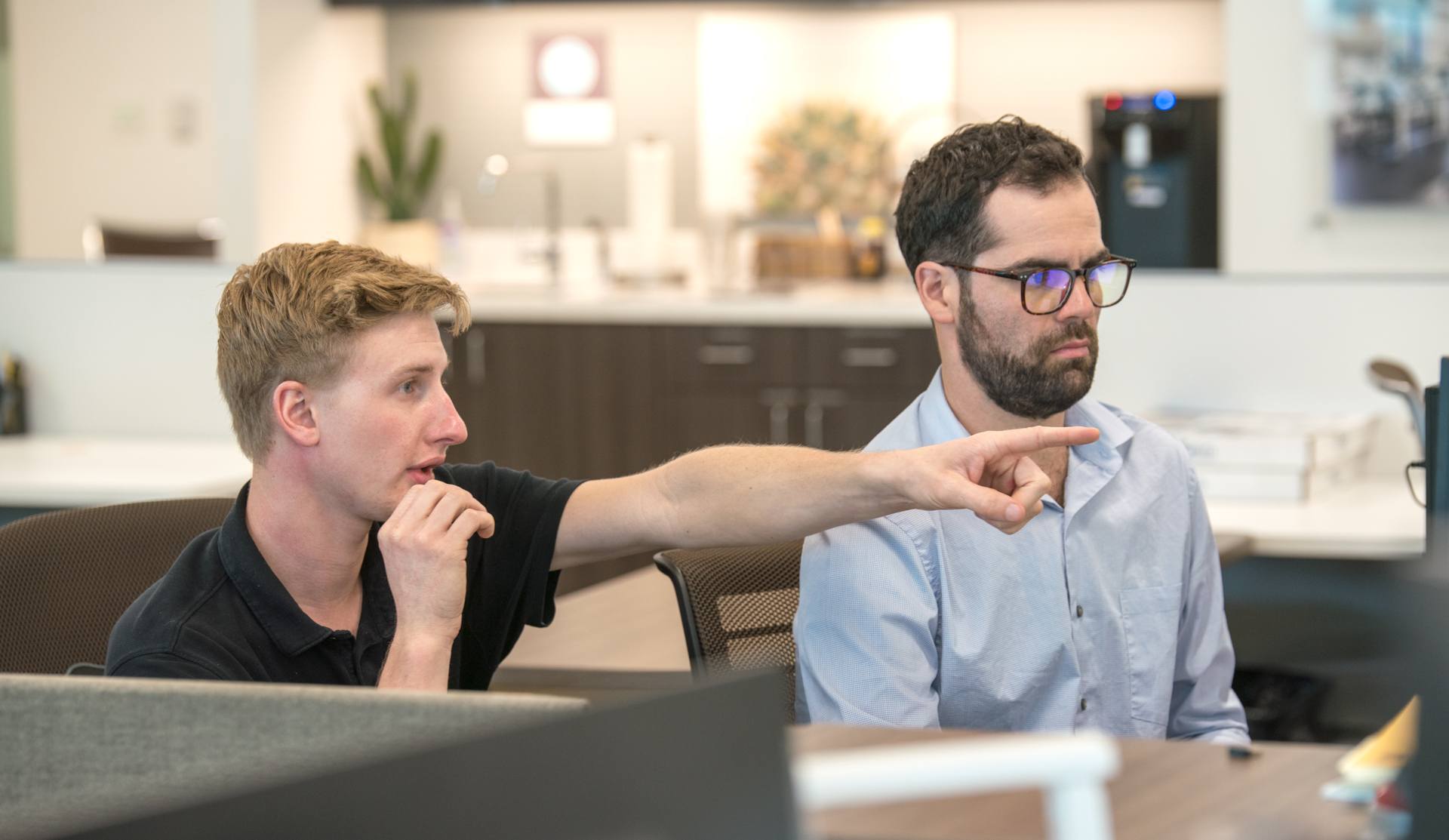 "We love the buzz of our new space! It's provided a new homebase where we can prioritize building and rebuilding connections between people to fuel creativity and teamwork," said Principal Adrienne Lewis. "Being on the plaza level gives us the opportunity to connect with our neighbors, enjoy the valley's natural beauty, and extend our reach in the community.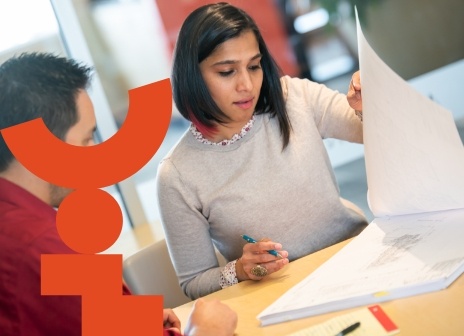 Design a career path with more bridges.
Looking to break down the walls of the status quo?
Our insights in your inbox.