A fire station designed with wellness in mind
City of Las Cruces Fire Station 3
The new City of Las Cruces Fire Station 3 replaces the existing station on an adjacent lot on North Valley Drive, providing fire protection and emergency medical services to west Las Cruces. The 12,250sf station is designed with three apparatus bays and a capacity for up to 10 firefighters per shift.
The space provides first responders with respite to combat the stress and schedule of their work.
The new station brings improved facilities to the Las Cruces Fire Department, and a primary goal was supporting wellbeing for the team. To achieve this, our team focused on design principles proven to benefit staff wellness. Access to daylight via expansive dayroom and kitchen windows brings crucial morning light and views of nature to the team.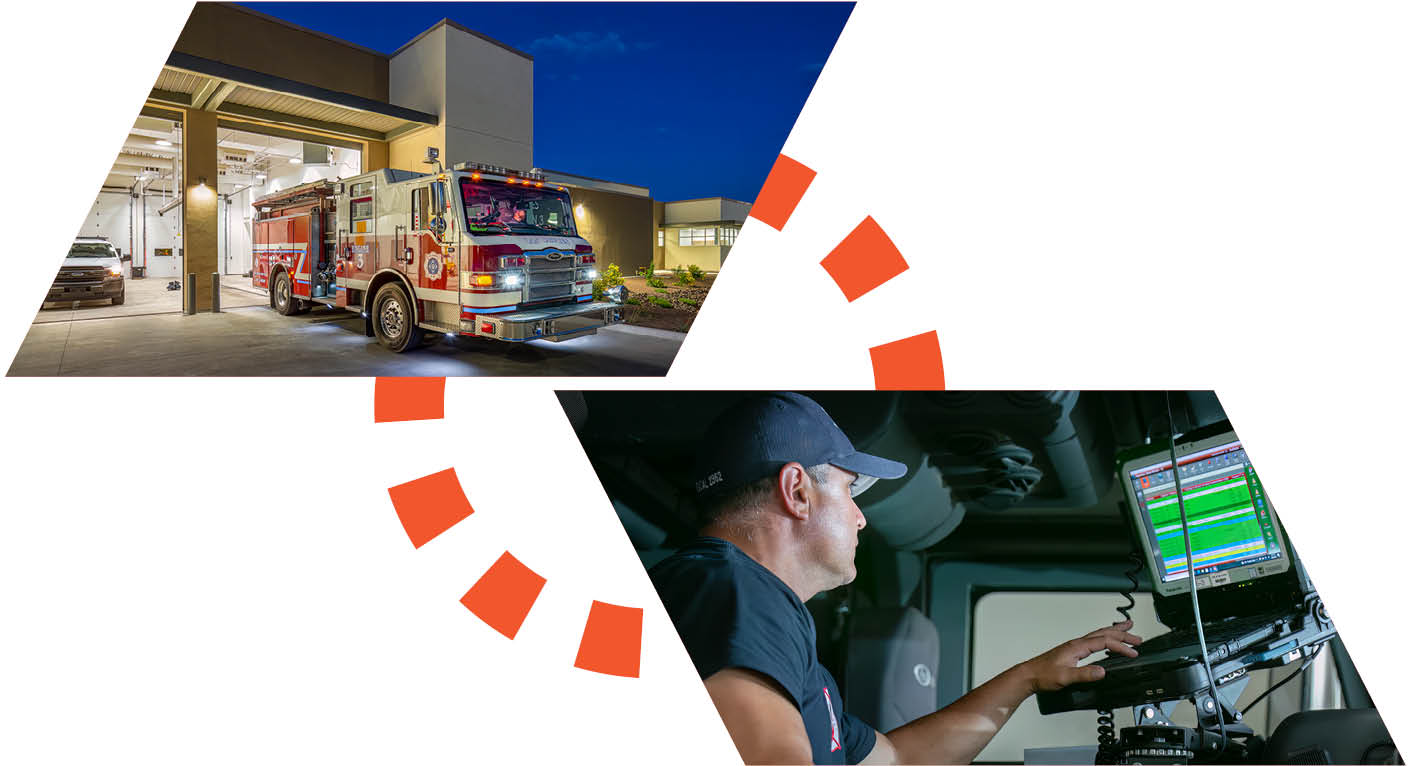 The station design responds to the latest studies and best practices for firefighter health and safety, with a carefully planned decontamination sequence for firefighters returning from structure fires. The station separates the hot zone of the apparatus bays from residential quarters, fitness space, and offices. An outdoor training yard adjacent to the fitness room and training tower located off the apparatus bay support the department's need to maintain first responders' physical fitness and readiness. The fire station is designed to achieve LEED certification, with features such as native plants in the landscape architecture, energy efficient VRF mechanical systems, and a carport mounting solar photovoltaic system.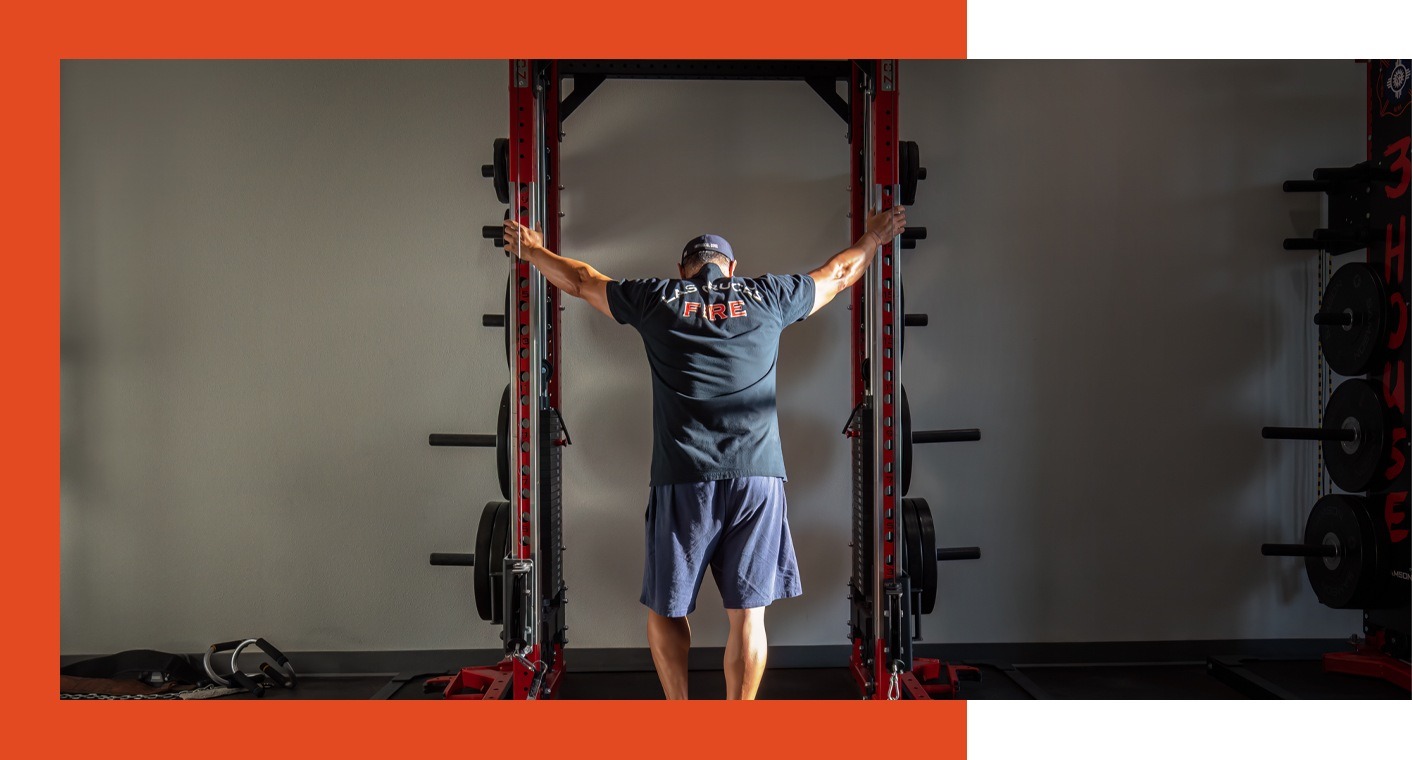 Client
City of Las Cruces

Location
Las Cruces, NM

Size
10,001-25,000 sf

Disciplines
Beyond the Building
Community Benefit
Mission Support
Renovation
Technology Modernization
Wellness