The anatomy of good education
CHSU College of Osteopathic Medicine
California Health Sciences University's College of Osteopathic Medicine was created to meet the region's increasing healthcare demands. Their mission is to educate physicians to live and work in rural communities, ultimately improving community health. The building is the flagship for their future Health Sciences campus.
Specialized areas equip students with all the resources they need including simulation spaces, an osteopathic manual manipulation lab, virtual and human anatomy labs, and a standardized patient clinic simulation suite. Additional spaces such as a large gathering area, library, and several lounges enhance the student experience.
All simulation spaces are located in a single-story wing, making them accessible to future allied health programs. These programs, planned for adjacent buildings, offer interprofessional education through collaborative experiences.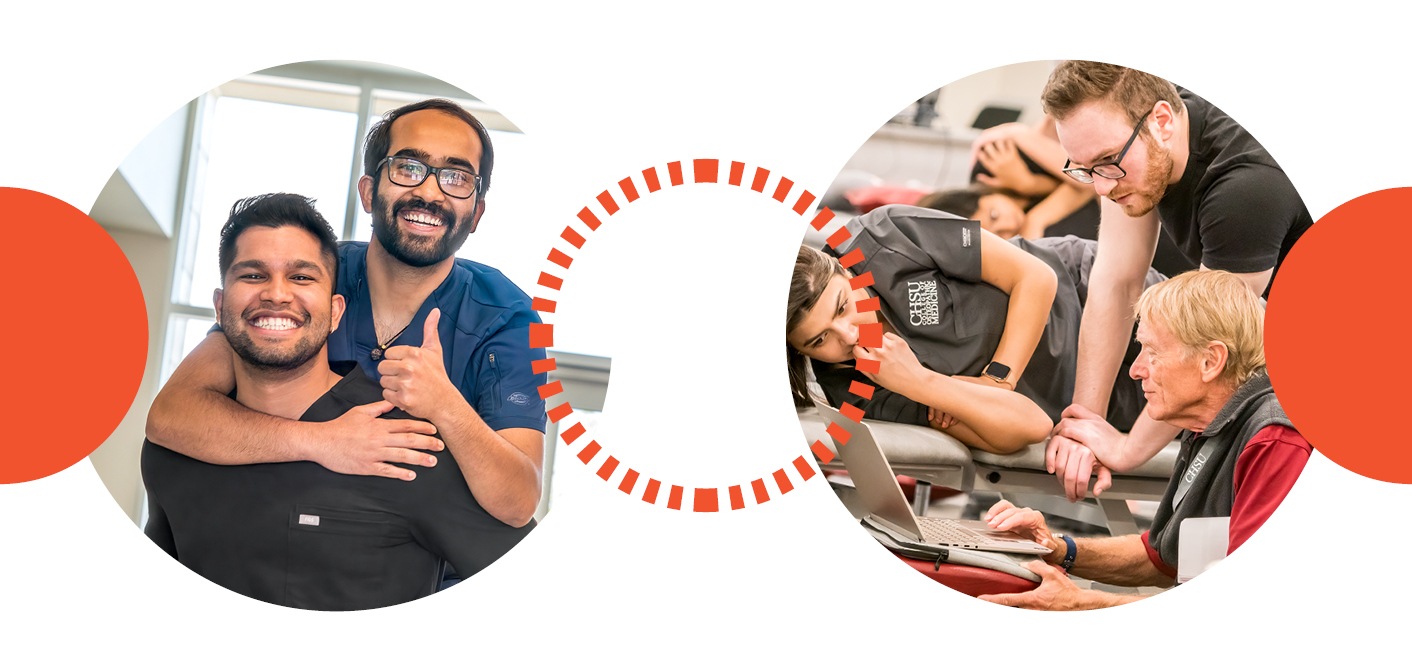 The exterior uses durable materials without sacrificing modern appeal. The overall expression comes from the use of brick, dimensional stone, and aluminum glazing systems. Abundant storefront and curtainwall admit daylight and highlight surrounding views. Sun control devices minimize heat gain indoors.
The state-of-the-art college is the first building on a masterplanned campus that anticipates future Health Sciences facilities. DPS served as the Design Architect and Interior Designer for the project, while Darden Architects was the Architect of Record.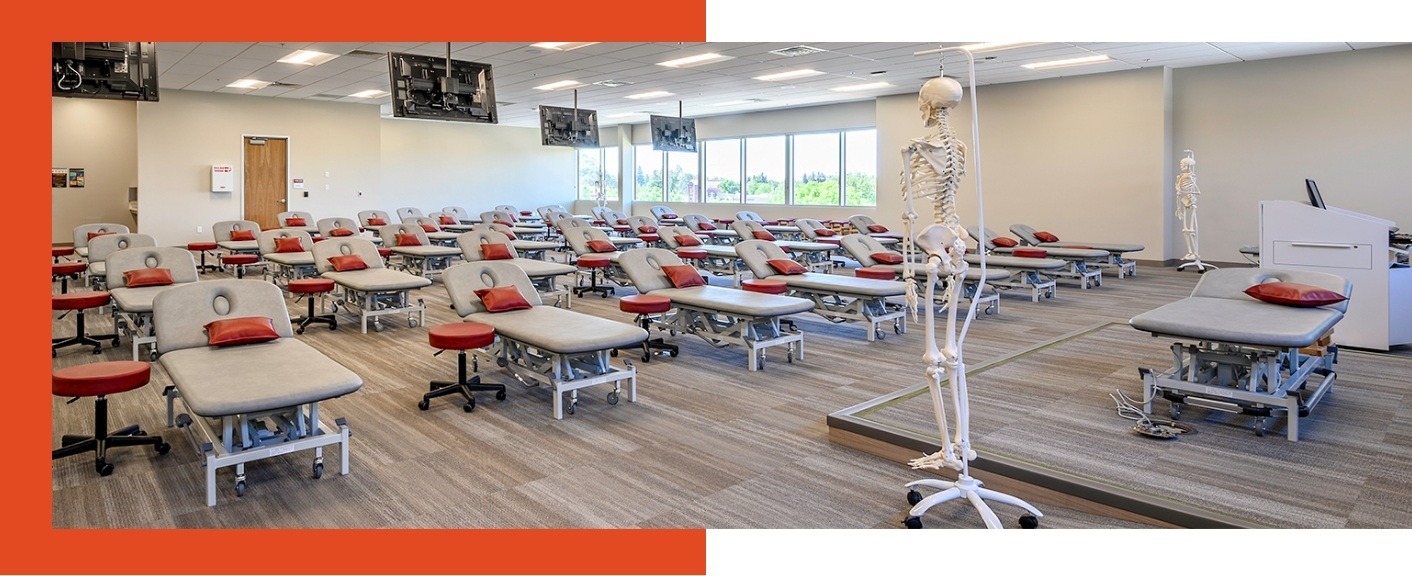 Location
Clovis, CA

Size
75,001-100,000 sf

Disciplines
Beyond the Building
Building Performance
Community Benefit
Creating Partnerships
Experience Redefined
Mission Support
Organizational Culture
Rightsizing
Sustainability
Technology Modernization
Wellness