Studio Leader / Principal, Multifamily Communities
Coming from a family dedicated to healthcare, Hannah always wanted to do something that would help people. Architecture combined her love of problem solving with her desire to have a positive impact on human beings. She discovered housing design mostly out of happenstance, but found it was the perfect fit. Designing communities gives her the ability to shape the details of daily life while also meeting a profound social need.
A home is about far more than a roof over the head. Hannah co-leads our housing studio with this conviction, ensuring that our teams are supported and that our projects run smoothly. Whether working on multifamily, senior living, or mixed-use projects, her focus is on bringing dwellings to life one building block at a time. As one of the first WELL accredited professionals in the country, she is passionate about blending creativity and scientific data to create a healthier, happier world.
Hannah is driven to help communities grow and help staff advance professionally. A frequent speaker at community and industry events, she believes that knowledge sharing lifts everybody up. When she's not working, she loves running, camping, and everything family.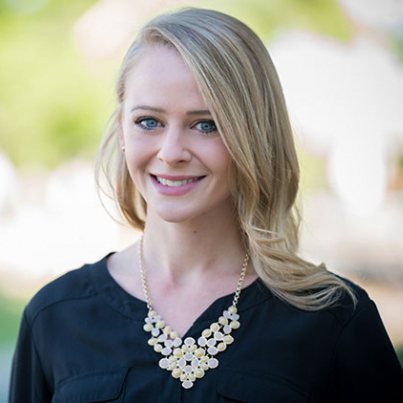 Contact Hannah Feil Greenhood