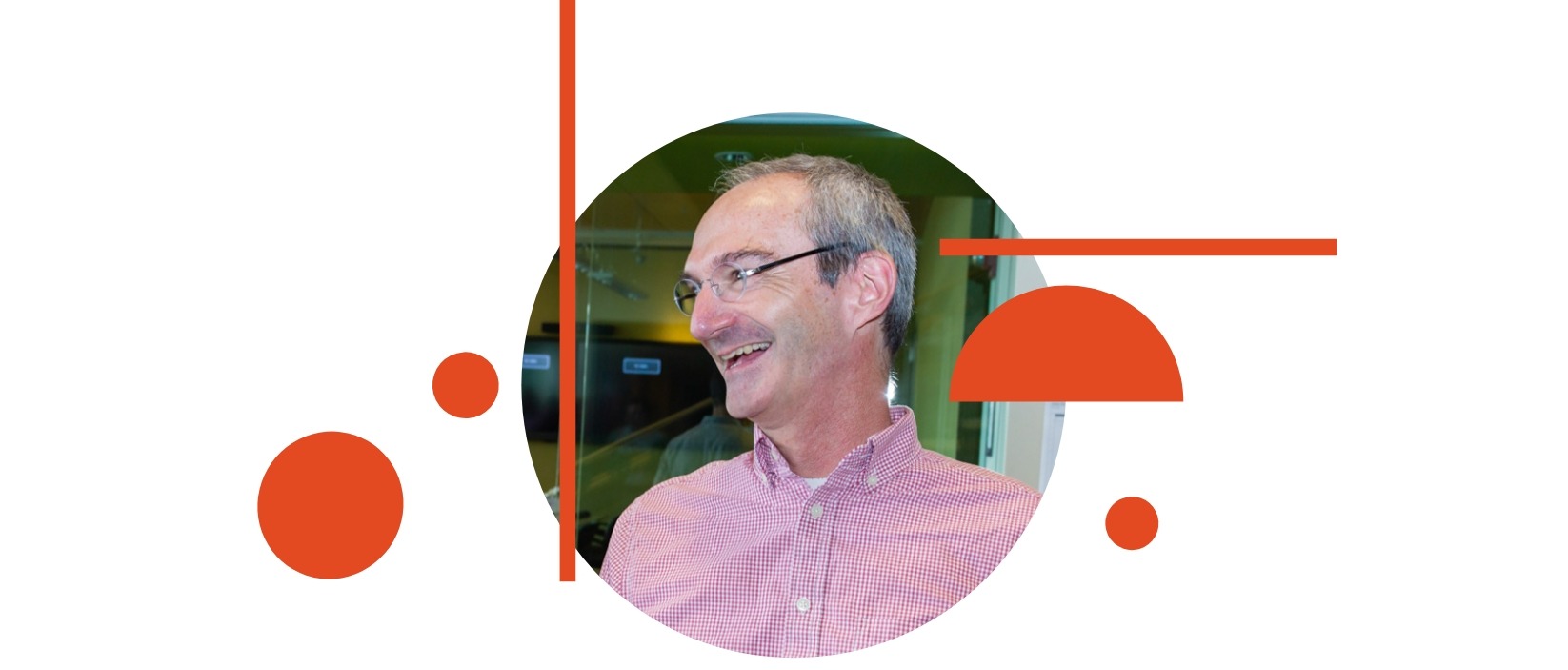 Design Leader / Principal
Colin started out in the construction industry and longed to build places that took better care of their inhabitants. He felt that the built environment should work for people instead of people having to make it work for them. Spurred on by this belief, Colin migrated to architecture, which satisfied his desire to understand people and how they interact with space.
He takes a democratic approach to co-leading the government studio, striving to give each team member a sense of ownership over their work. With a highly specialized skill set, Colin acts as a resource for project managers and design teams. He appreciates the technically challenging and unique projects that come with federal government and laboratory work.
Colin is most rewarded when close attention to detail results in a successful project. When he's not at work, he enjoys cooking and hiking with his wife. If he could change one thing about New Mexico, it would be the state's lack of water, because he misses canoeing.