Structural Sustainability in Action
DPS Develops SE 2050 Embodied Carbon Action Plan
By Patience Raby, Intern Structural Engineer
There is increasing pressure from scientists around the world to address the climate crisis we are in, noting that as a society we must reduce our carbon footprint to net zero much sooner rather than later. The construction industry alone is responsible for about a third of all annual global CO2 emissions each year. If we are to meet the ambitious and necessary goal of becoming carbon neutral in the coming years, the engineering behind our buildings must begin considering sustainability. In 2022, our firm made the commitment to the SE 2050 initiative to do our part in implementing new and best practices to reduce embodied carbon - we're excited to announce we've published our Embodied Carbon Action Plan, outlining our commitment to the movement.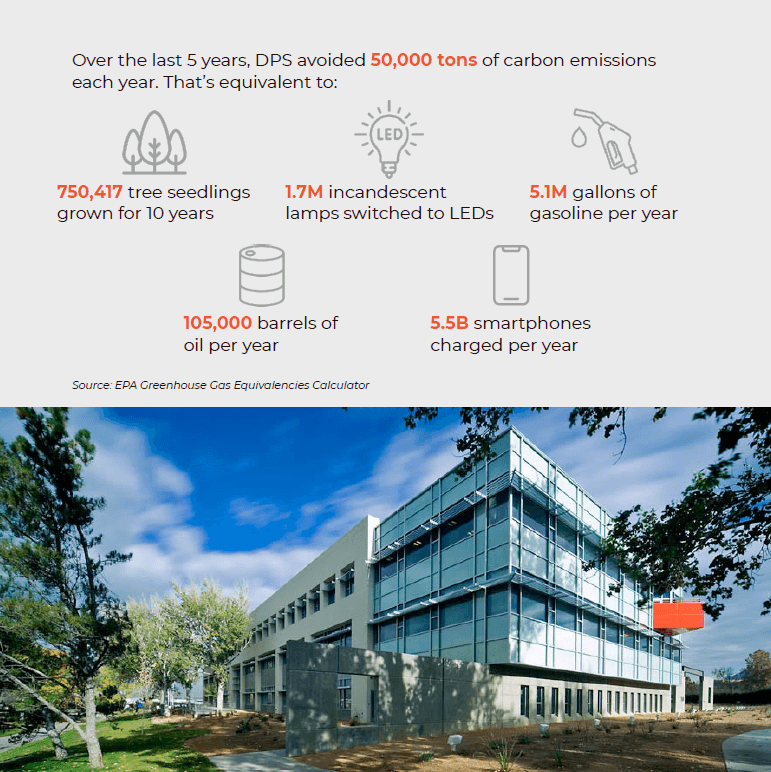 At DPS, it's not just about the building. We pride ourselves in balancing multiple bottom lines at once to best serve the communities we impact, while also staying true to our culture. Sustainability has been a large part of that culture throughout our 60+ years of experience. We committed to the AIA 2030 Commitment in 2016 and have a dedicated sustainability team (Team Green) comprised of people from all over the firm. Our team of architects, engineers, and designers aims to create places that not only celebrate communities, but that also honor and preserve natural resources – and ensure a healthy world that persists for generations to come. For these reasons, DPS is excited to join the SE 2050 Commitment Program.
How DPS is Fulfilling SE 2050 Electives
DPS takes pride in our commitment to sustainability and has an established infrastructure that will contribute to staff learning about embodied carbon. We are excited to better equip our engineers to approach design with a sustainability perspective.  As part of the educational process, at least two annual presentations will be held by DPS with a focus on embodied carbon. These presentations aim to educate employees on what embodied carbon is and ways that design decisions can impact the carbon footprint of projects. The first of these occurred in November 2022 within the firm's Friday Focus series (pictured below).  Educational information is made available internally. For example, webinars, a list of the various tools used to analyze embodied carbon, and who to contact within the firm with questions or project assistance.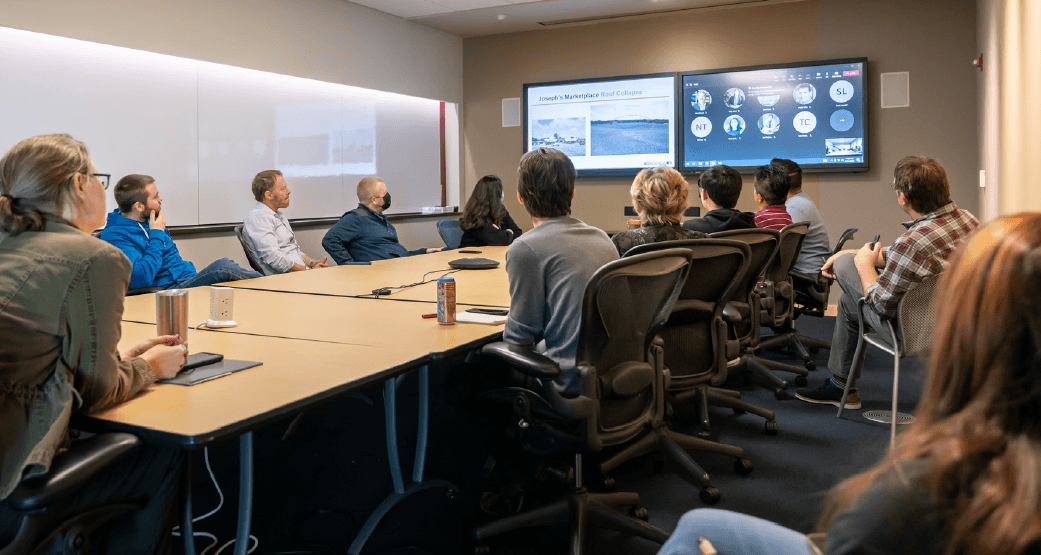 We plan to submit embodied carbon data for 2 projects this year. One objective is to determine which LCA (Life Cycle Analysis) tools/software is the best fit for our firm considering the systems we already have in place. In New Mexico, we currently have limited access to regional Environmental Product Declarations (EPDs). Although, we are seeing that more local material suppliers are beginning to generate them. For this first year, we will perform a retrospective analysis on new construction projects that are either completed or in the construction phase. Our scope for the life cycle analysis will be focused on cradle to gate (A1-A5). We hope to expand this scope in the future.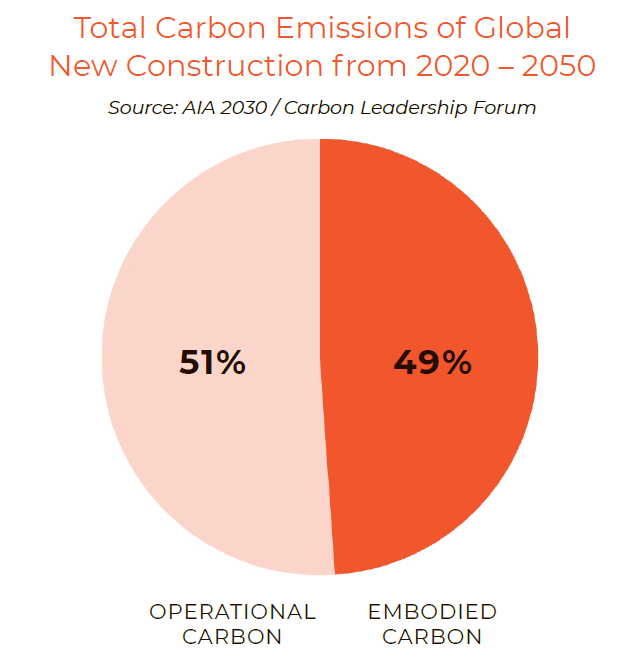 Embodied carbon will be responsible for almost half of total carbon emissions from new construction between 2020 and 2050. DPS will work toward having an embodied carbon baseline to be able to set specific reduction targets in the future. For us, the first step is to determine what processes work best in terms of approaching embodied carbon quantification and analysis – this will be done by analyzing past projects. This exercise will not only aide in determining our preferred processes but will also move us closer to setting baselines for various project types and structural systems.
DPS will publish at least one article per year on our forward-facing platforms highlighting the firm's commitment to SE 2050 and embodied carbon work going on within the firm. We will activate this effort by signal boosting content through our clients, partners and peers. We hope this sparks and encourages further conversations regarding sustainability.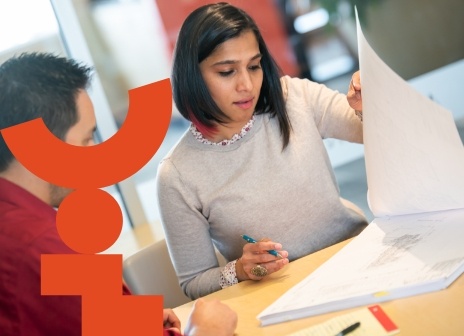 Design a career path with more bridges.
Looking to break down the walls of the status quo?
Our insights in your inbox.