Putting Healthcare Where the People Are
A Good Investment for Arizona
The Phoenix population has been on the rise for some time, with no slowdown in sight. Amid a pandemic where people left other large metros across the country, the city's population grew. An aging population, a global pandemic, and the age of convenience we all live in, have kept the appetite strong for clinics and medical office buildings.
Why drive all the way across town for appointments, surgeries, or other services if there is quality care in your own backyard? In the Valley, there is a continued need to meet people where they are with accessible, convenient healthcare. For many in the medical profession, these facilities are also highly desirable workplaces. While pay for those in hospitals is typically higher, work-life balance, a more personalized experience, and better hours are all strong draws for employees.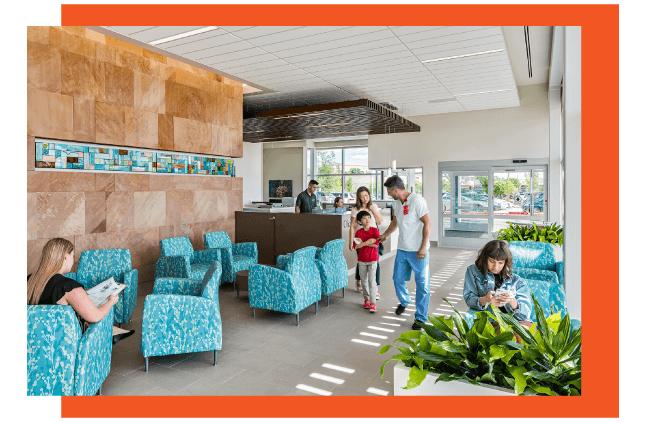 In addition to strong demand, medical office buildings offer unique opportunities for developers and commercial real estate. One example is adaptive reuse, turning existing space into healthcare facilities right where the demand is. Making the most of existing infrastructure is a smart move to maximize return on investment, as is leveraging the areas people are already familiar with to increase the potential base of patients. The City of Phoenix even offers commercial construction incentives for adaptive reuse on smaller footprint projects, offsetting plan review and permit fees on qualifying spaces. There are also green building tax credits and other financial incentives available, if your team knows where to find them.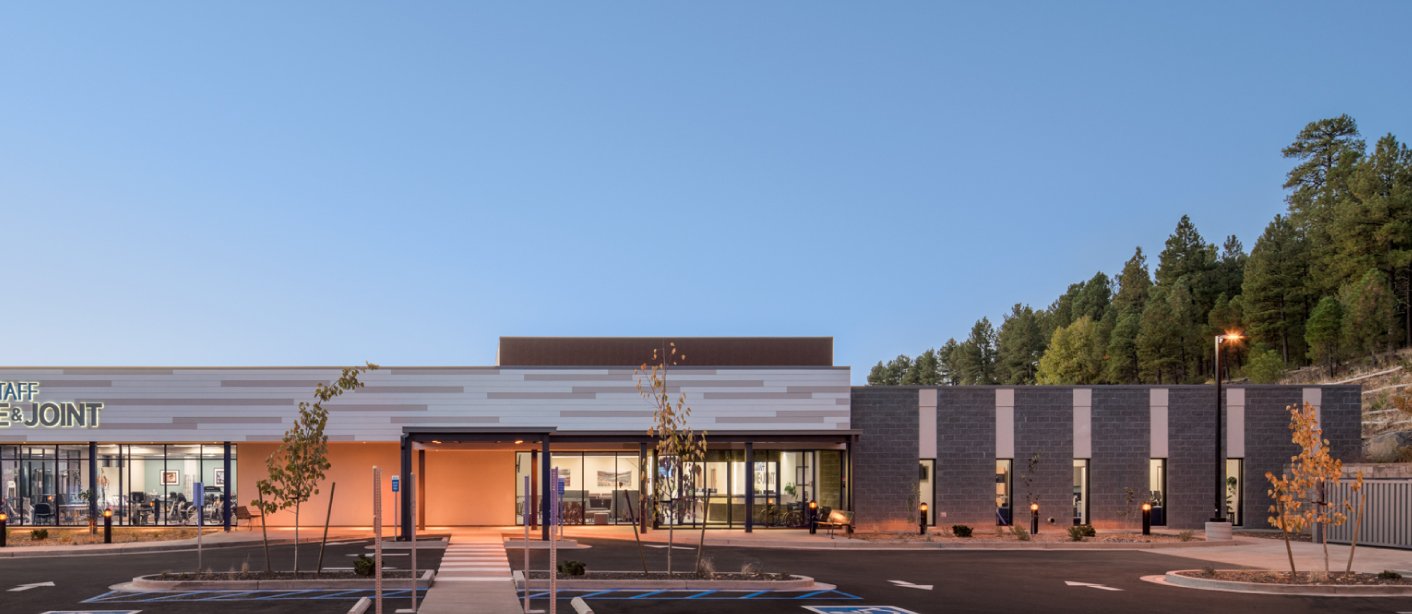 What does adaptive reuse for clinics and medical offices look like, in practice? Two, side-by-side car dealerships, transformed into an Ambulatory Surgery Center and outpatient clinic. The previously unused dealerships sat in a key location. Now the buildings serve patients in the area with a useful combination, all in one place: clinical care, surgeries, and other services like physical therapy and chiropractic care. Our team's understanding of the changing landscape of medical care and operationally efficient design resulted in a new space that meet the needs of today and tomorrow's patients.
Quality, nearby care is just what the doctor ordered. Our Healthcare Studio has extensive experience, working on more than 250 projects from masterplanning for medical centers to major renovations, adaptive reuse, specialized care facilities, and more. Our Phoenix office opened in 2014—and just like the city itself, it has grown ever since. With deep expertise, evidence based design, and sustainability strategies, we create long-lasting, adaptive medical office buildings to support healthcare teams and their patients. We're here to help you serve the Valley with excellent medical care.
Explore more of our work:
As an older healthcare facility, Lincoln County Medical Center needed to grow and update aging infrastructure. LCMC engaged DPS to…
Read More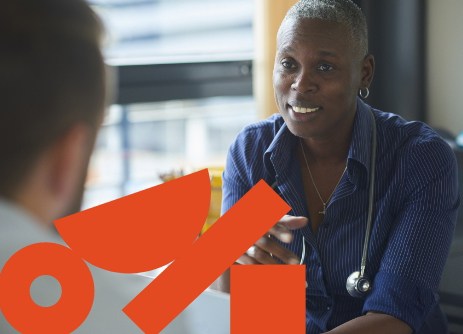 Designing more hospitality in hospital.
Urban design solutions are not a cure-all when it comes to rural healthcare needs.
Our insights in your inbox.