In Public Safety, Passion Makes Perfect
Training facility design demands empathy, expertise
Imagine running up the stairwell of a burning building or doing 100 chest compressions per minute in the back of a swerving ambulance.
Public safety is a calling. It's not just another office job.
To take a student and turn them into a police officer, firefighter, or EMT requires a lot of training. First responder training requires specialized spaces, which in turn require specialized architects.
"Don't dare take these guys for granted," said Mark Graham of G2 Solutions Group, a public safety-focused architect who has partnered with DPS on three projects.
He believes a passion for the sector is what drives successful design.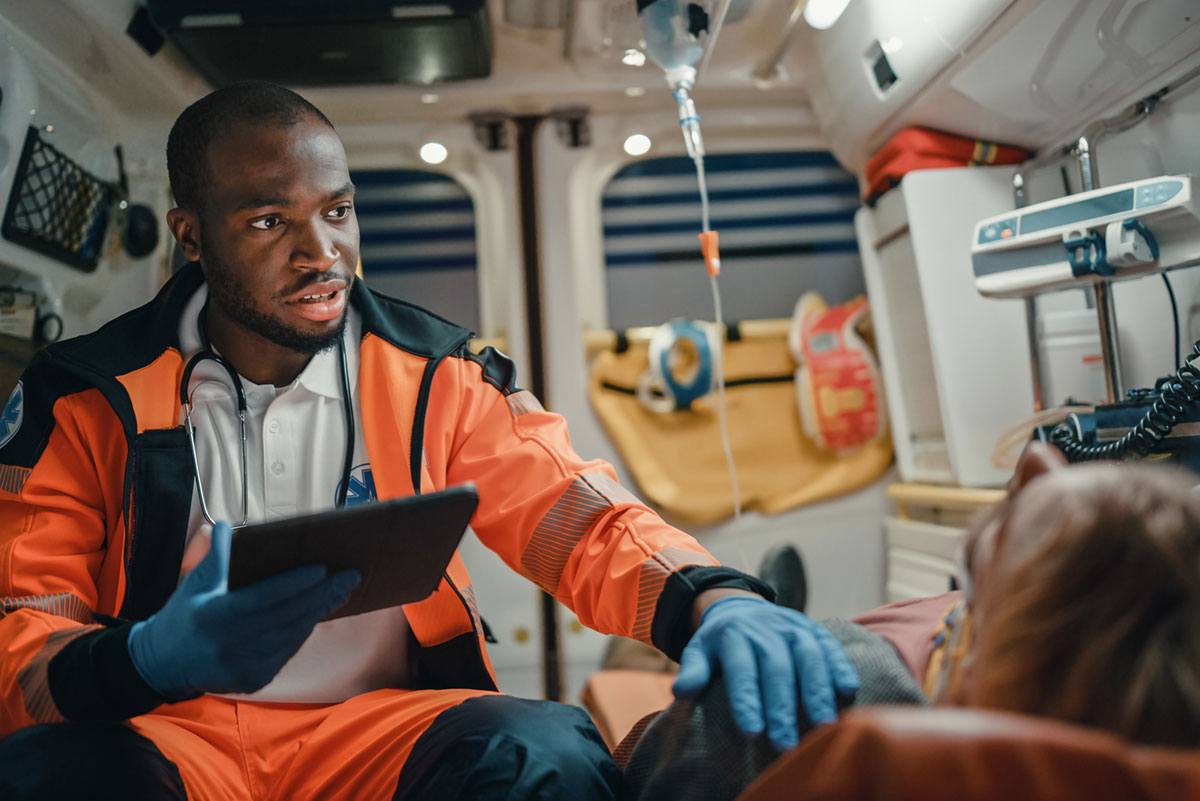 A Burning Mission
With project sizes getting larger and larger, firms are eager to break into the public safety arena. But it's important to have done the work to learn the specialty long before an RFP hits the streets.
Most architects are not accustomed to creating structures built to burn. But to train firefighters, that's exactly what is needed.
Each burn structure must be crafted in consideration for a variety of factors. What will the structure be used to teach: smoke behavior, fire behavior, or hose technique? What type of fuel are we talking: propane or Class A? Should the structure be pre-engineered or masonry? Each has its pros and cons, which must be weighed on a case-by-case basis.
Without years of experience, fluency in the nomenclature, and knowledge of the latest fire code and technology, architects can't ask the right questions that lead to the right solutions.
Fire Away?
A public safety architect must also understand the financial realities that underpin training academies. Programs usually run twice a year, and last anywhere from 16 to 22 weeks. A state-of-art facility is expensive to keep up. All those highly technical elements come with high service costs.
"It's very hard to build a large facility and only run two academies a year. … You've got to find a way to use that because it won't pay for itself," Graham said.
Consider the shooting range. There's often a false understanding of the breakdown between hands-on and didactic instruction. A police recruit is typically only in firearms instruction two weeks out of the academy. Shooting experience is indispensable, but it's only one aspect of what a police officer needs to know. A recruit will spend about 40% of their time in traditional classrooms learning police codes, CPR, risk management, and more.
It's hard to justify the expense of a shooting range – both upfront and in ongoing maintenance – if it's sitting dormant for most of the year. The perspective of an experienced architect can help the client determine what makes financial sense for them long term.
The Person Behind the Uniform
Though they require highly technical facilities, first responders are still people with beating hearts underneath their Kevlar vests and Star of Life patches. When we're immersing ourselves in the complex specifications of training academies, we take care not to lose sight of students' softer needs.
A recruit still needs comfortable lounge space to give that endless list of police codes one last look before a big exam. An outdoor courtyard with pleasant landscaping becomes even more of an oasis when you've spent the morning assessing blunt chest trauma.
High attrition rates across the industry underscore the need to train and care for the whole person, not just the finger that pulls the trigger.
"Passion isn't something you have for architecture. It's something you have for that particular clientele," said Graham.
Our passion for public safety means backing up our respect for the profession – and the humans that take it on – with a depth of knowledge and experience.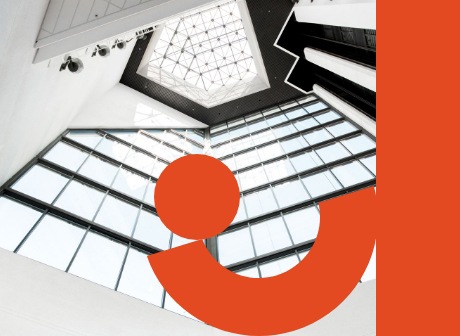 Buildings with more brains require less brawn.
DPS has a different design strategy when it comes to public safety.
Our insights in your inbox.