DPS brings a robust team of Evidence-Based Design (EBD) certified professionals to our projects. As an added value to our clients, these thought leaders use their education, resources, and experience to provide a positive impact on all designs.
EBD is an outcome-driven approach to designing the built environment based on credible research and empirical data. Working closely with our clients, we ensure that project goals are met while delivering designs that benefit the people who live, work, and interact in these spaces.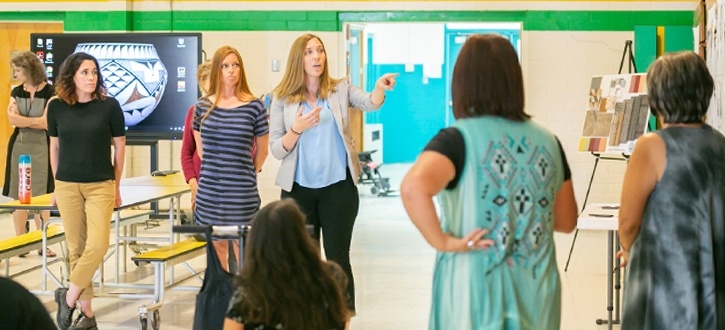 Evidence-Based Design Accreditation and Certification (EDAC) is an internationally recognized certification that ensures your design professionals have a method for developing design solutions that are based on research to help achieve your goals.
As of 2021, DPS has more employees who have studied and earned the EDAC credential than any other firm in New Mexico and a portfolio of work that embodies many of the EBD processes that have led to our client's continued success with their own projects.

Vision + Goals
Articulate the project's objectives
Identify user + client-specific design challenges
Examples: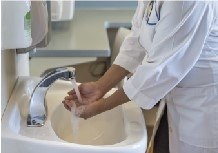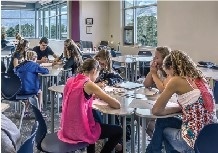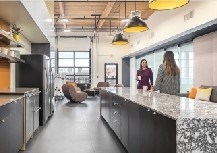 Increase in User Experience + Satisfaction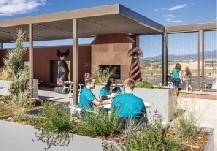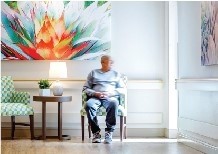 Mitigate Health + Safety Risk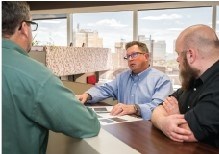 Increase Staff Productivity + Efficiencies
EBD looks to enhance the experience of all users in a space by creating a tailored design on a case-by-case basis. EBD design approach aims to bolster efficiencies to operational flow, maximize plan organization, and promote staff satisfaction which ultimately enhances the client experience.
Research + Design
Review relevant Evidence-Based design research
Identify research tools applicable to project-specific requirements
Develop design strategies that target improving outcomes based on the client's vision + goals
Monitor the project throughout design + construction
Examples: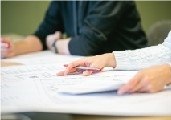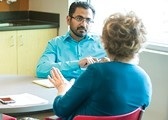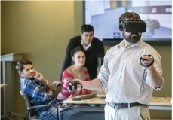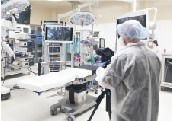 Through a research-driven approach, many tools are available that allow our team to collaboratively work with and engage in the design process so that essential insight can be garnered and developed into an operational process that meets the project's goals.
Outcomes
Validate that vision + goals were achieved using reliable metrics
Determine how the research will impact future projects
Add to data repository to grow the body of Evidence-Based knowledge
Examples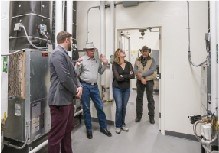 Post Occupancy Evaluation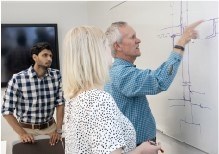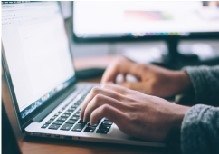 Utilizing tools such as existing research, post-occupancy evaluations, and interviews all help to hone in on an ideal, personalized design. These tools influence the overarching design concept and lead to positive outcomes such as reduction of stress and anxiety and improved efficiency of staff.
History of EBD at DPS
Before the EDAC program was formally launched in 2005, DPS was pursuing research-driven outcomes by way of rapid prototyping which engaged providers in the creation of safer, healthier, more efficient facilities.
In 2007, DPS invited Roger Ulrich (author of the 1984 groundbreaking study that shows the beneficial effects of natural scenery on patients' healing process) to participate in a stakeholder's discovery session for a major healthcare client. Laying the basis of Evidence-Based design, Ulrich's participation at this meeting inspired the incorporation of several design features that led to a reduction in length of stay and patient cost at Rust Medical Center:
Removal of cubicle curtains and split headwalls to increase safety
Wall-mounted sinks to avoid contamination
Adaptable rooms to increase ease of coordination and decrease medication errors
Zero thresholds to ensure patient safety and increase the efficiency of care
Large windows and mid-board restrooms (access to light and nature) to improve the patient recovery process
Decentralized nurse stations to increase care availability to patient
Zoned rooms to increase the efficiency of staff
Looking Toward the Future
Anchoring decisions on credible research builds assurance and helps clients justify design choices to project stakeholders. As technology evolves, codes become more stringent, and construction costs rise - utilizing proven, successful strategies validate these design decisions.
In an effort to remain competitive and relevant in an ever-changing industry, more professionals are choosing to become EDAC certified. As a result, there is an increase in clients requesting and utilizing the evidence-based process for their projects.
Not only does Evidence-Based design cultivate a safer, more efficient, and healthier space for all, it also has a lasting impact globally as it builds the body of knowledge that will inform future endeavors.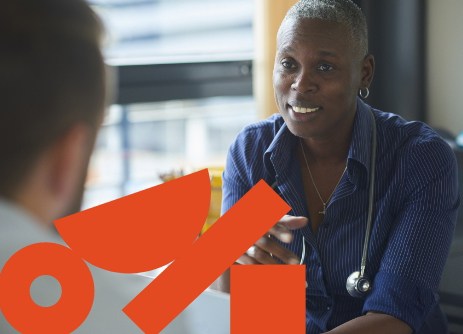 Designing more hospitality in hospital.
Urban design solutions are not a cure-all when it comes to rural healthcare needs.
Our insights in your inbox.