An Architect's Perspective on Market Uncertainty
Challenges present opportunities for public, private investment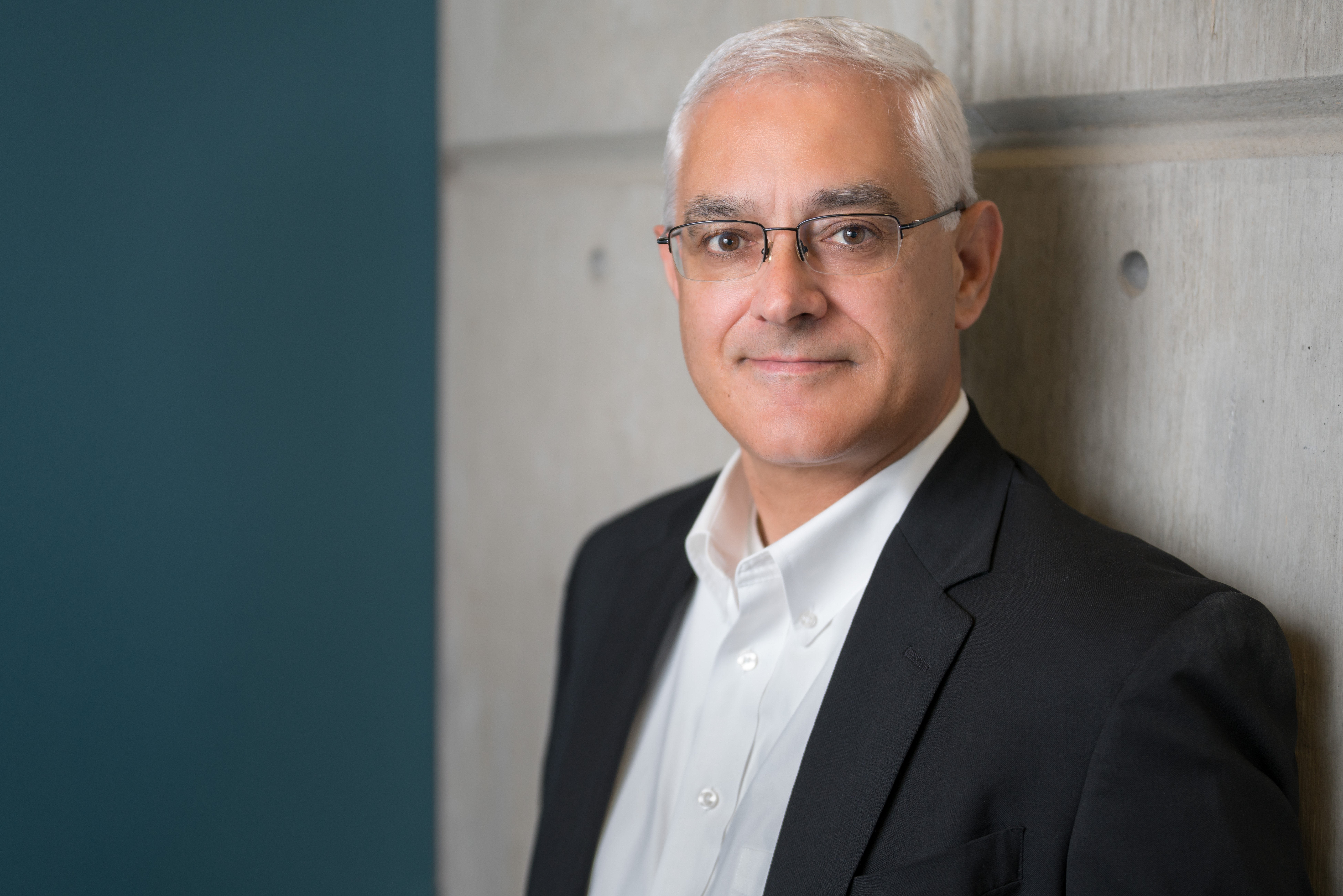 As designers, we are always solving problems. While economic forecasts are gloomy, we still see untapped potential to build stronger communities.
We believe it is helpful to lay out some of the challenges and opportunities in the architectural industry. Dekker Perich Sabatini has developed a variety of solutions to help enhance collaboration and streamline development.
With three regional offices serving public and private clients, DPS offers a unique perspective on wider trends. Businesses across the country are facing cost increases and ours is no different. According to the Associated General Contractors of America, there has been a general cost increase of 21-26% in commercial construction and 15% in multifamily construction over the last year. Our firm projects a further 1 to 1.5% cost increase per month going forward.
Costs are rising due to several factors, including limited labor availability and supply chain disruptions. Supply interruptions are making it harder to acquire hollow metal frames, HVAC units, doors, and other essentials. High fuel prices compound the issue.
As a result, clients are revisiting and reducing their project scopes. With more demand than supply, contractors are not having to compete as aggressively for work as they were pre-pandemic. Given these conditions, they are generally unwilling to take on the risk of cost escalation after bid and during construction. We are also seeing a transfer of risk on public projects, with smaller fees and shorter timelines for completing work.
Flexibility is key to navigating the current climate. We recognize the importance of working quickly, but unreasonably tight schedules can hamper a project's success. When appropriate, we are selecting alternative materials to adapt to resource scarcity. But we need to do more than be flexible during difficult times. We need to reduce our vulnerability to these fluctuations long term.
In the public realm, we see several opportunities for growth. Public-private partnerships bridge funding gaps and create more efficient communities. Legislators would be wise to embrace and incentivize them. Further, it benefits everyone when schedules and budgets are realistic and consider the needs of all parties. We support a revision to the Design Professional fee to reflect current costs and complexities. Additionally, project releases should be well-timed to avoid flooding the market. Rules could be changed to allow for more consistency across agencies and project phases.
To boost the private sector, we have targeted strategies for easing long-standing barriers to investment. In certain states, gross receipts tax (GRT) can add 8-12% to a project's construction cost. It's worth rethinking tax structures to end pyramiding and reduce the GRT. Municipalities could improve timelines for entitlements and infrastructure approvals. We also encourage investment in public infrastructure, which spurs economic activity, and Career and Technical Education (CTE) programs, which grow the pool of skilled labor.
Other actionable ideas include creating a comprehensive public-private partnership act and assigning ombudsmen to help get projects across the finish line. We are eager to discuss new ways to maintain public facilities and promote the trades as rewarding and well-respected careers.
Many of these suggestions center on fostering better, more formalized communication across the public-private divide. By sharing knowledge and perspectives, we fight market uncertainty and expand the possibilities for success.
When our communities face problems, we want to be a part of the solution. Public or private, DPS engages all kinds of groups to enhance the built environment and the people it serves.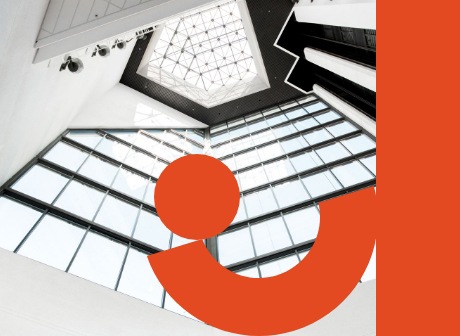 Buildings with more brains require less brawn.
DPS has a different design strategy when it comes to public safety.
Our insights in your inbox.