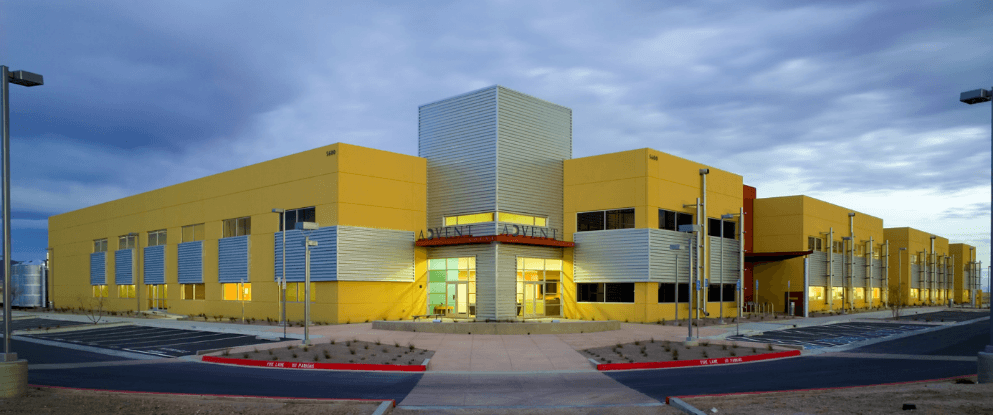 PROJECT TITLE, pharetra pharetra massa massa ultricies mi quis hendrerit dolor
Spaces that nurture nature.
Creating environments for people to thrive is the heart of what we do. So is designing spaces that allow the environment to thrive. Long before climate change graced every front page and sustainability was a trending topic of conversation, we've felt a deep responsibility to take every step possible to make the lightest footprint on our planet.
Our energy efficient projects are designed for the unique climates they exist in. We carefully consider siting, solar orientation, appropriate fenestration, building mass, appropriate mechanical systems, and the use of building materials readily available in our region to create sustainable buildings.
Because what's at stake is so much more than a building.
Building bridges between communities. Cheesy, but true.