Enhancing the Human Experience Through Design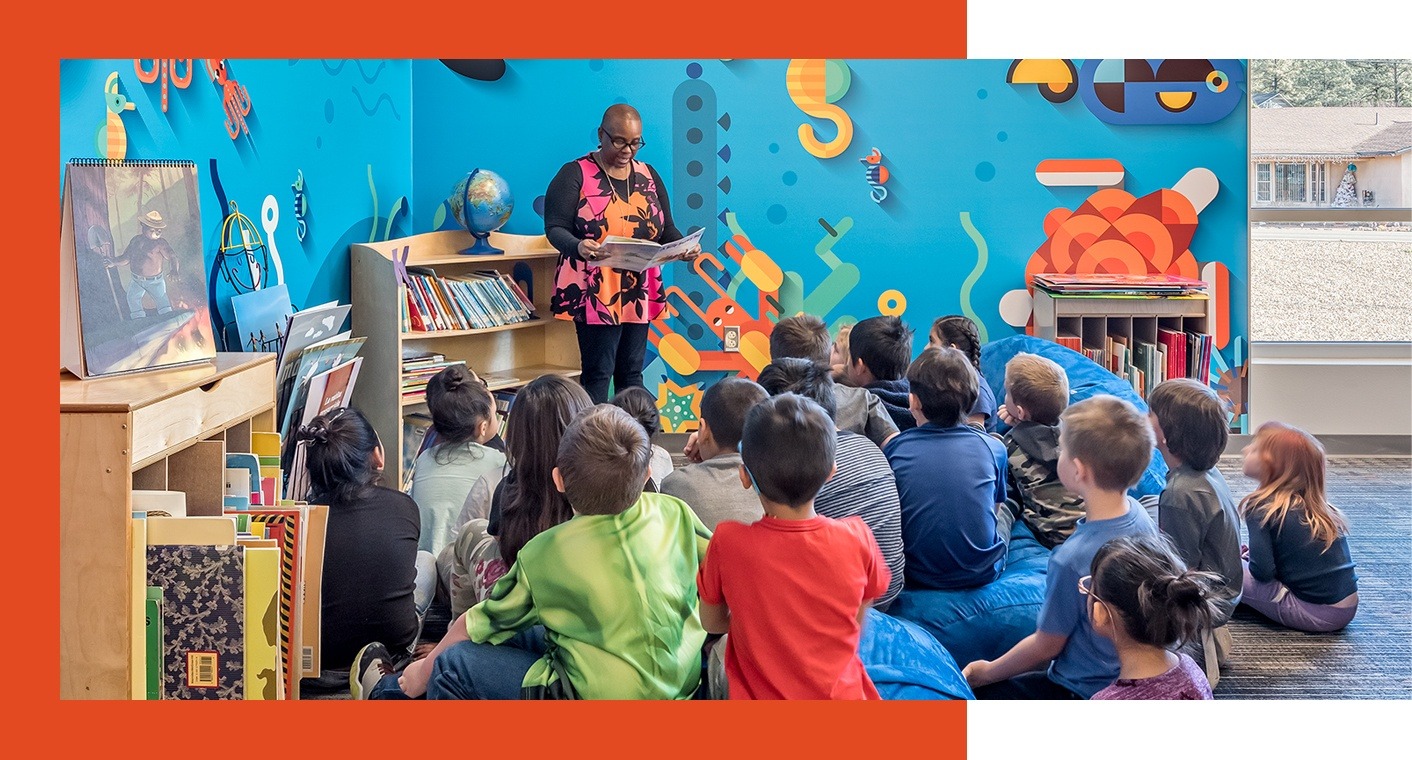 It's not just about the building. It's also about the people.
Classrooms are more than four walls and a chalkboard. Their design must be tailored to the needs of educators and students. Hospitals succeed because of the talent and compassion of their staff, but we can create the spaces that support the healing process. An office is not a storage solution for pens and paper clips. It's a place where bold ideas are thought up. Fire stations aren't an oversized garage. They have to be carefully engineered to keep first responders safe. Senior living communities can protect residents' safety while also protecting their freedom. We choose to do both. Luxurious or affordable, we create whatever kind of housing the community needs. From vibrant landscapes that conserve water to plans that spur business and connection, we pride ourselves on balancing multiple objectives at once. Design that's stunning and sustainable. Our teams collaborate so that every detail – from the trusses to the tiles – works together to serve the client.
Windows don't make sunshine. Doorways don't make opportunities. The building isn't everything, but it should empower the people it holds.